Nook Bali Restaurant
Nook is a completely outdoor restaurant sprawled out on a flawless rice field out of nowhere in Umalas, Bali.
As an American expat living in Bali for a year, I've had the opportunity to explore the island's diverse culinary scene, from the bustling warungs serving local fare to the upscale restaurants offering international cuisine.
One of the most memorable dining experiences I've had in Bali is at Nook, a hidden gem nestled amidst picturesque rice fields in the Umalas area.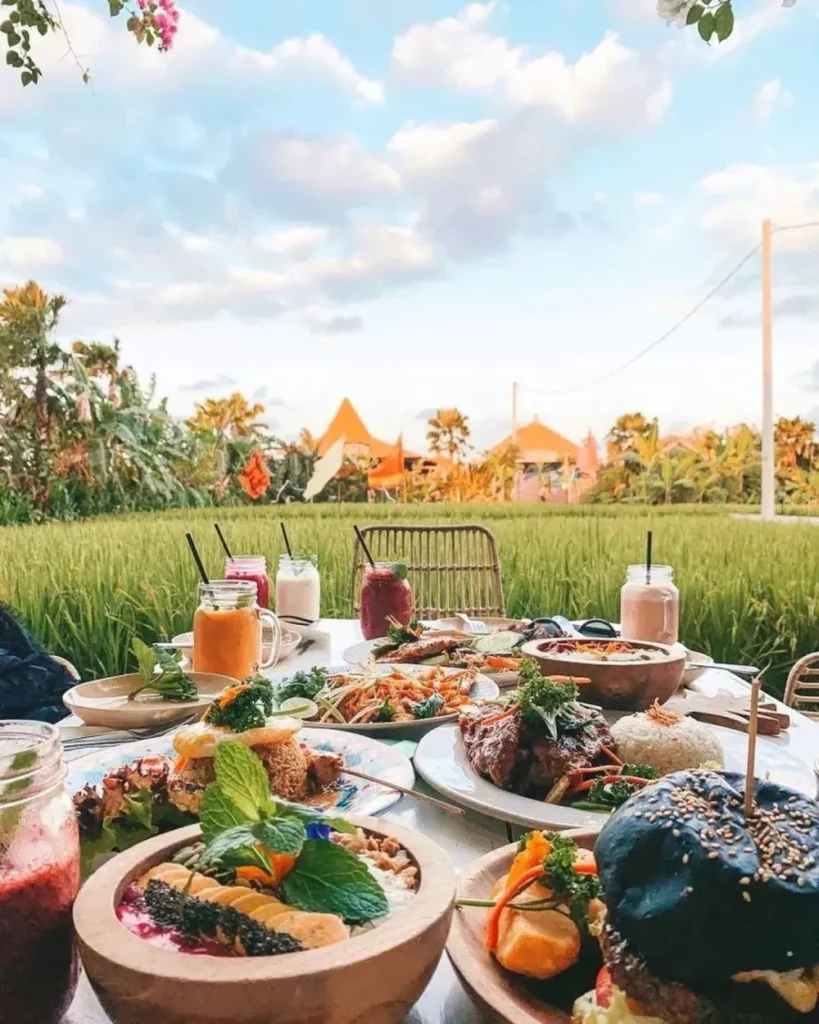 The Setting
Nook's idyllic setting is an experience in itself. Tucked away from the hustle and bustle of Seminyak, the restaurant offers a tranquil escape, surrounded by lush green rice paddies. The open-air, thatched-roof dining area allows for a gentle breeze and unobstructed views of the serene landscape, creating the perfect ambiance for a relaxing meal.
The Menu
Nook's menu is a delightful fusion of Indonesian, Western and general Asian cuisine, catering to diverse palates. From the classic Nasi Campur to the mouth-watering burgers, the dishes at Nook are prepared with fresh, locally-sourced ingredients that showcase the island's bountiful produce.
During my year in Bali, I've been fortunate enough to try a wide range of dishes at Nook, but a few of my favorites include the Balinese Chicken Curry, Grilled Tuna Steak with Sambal Matah, and the smoothie bowls that are perfect for a healthy breakfast or afternoon snack.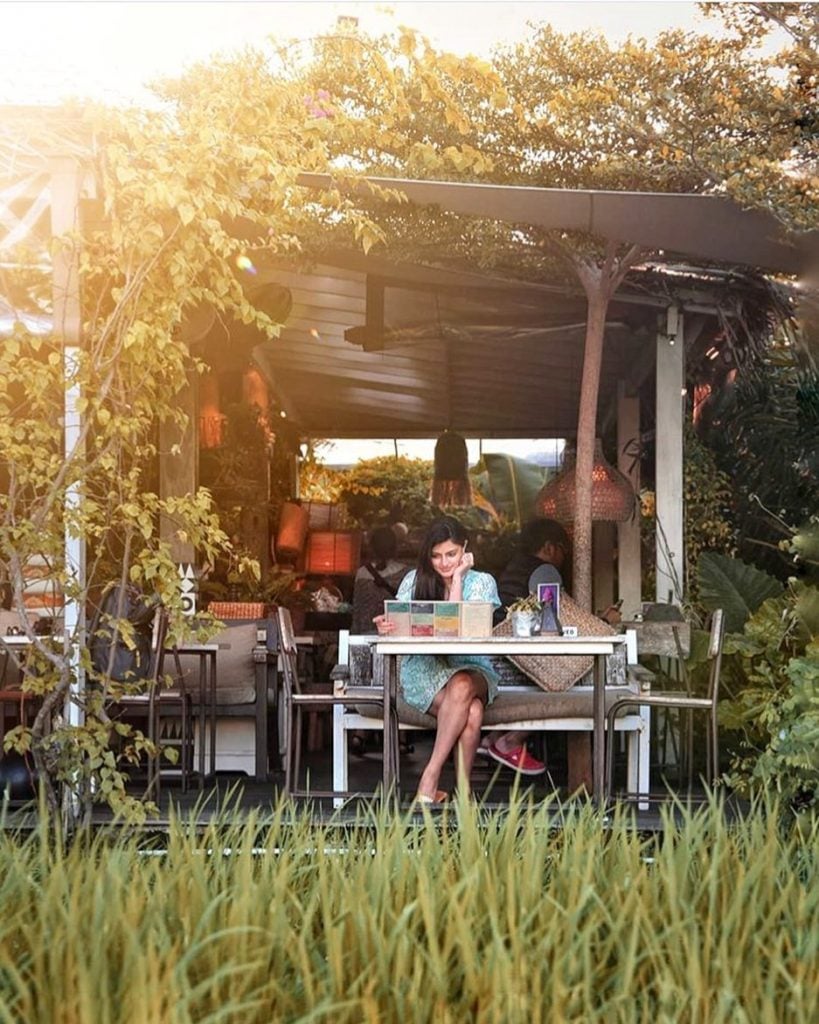 The Service
The warmth and hospitality of the staff at Nook is another aspect that sets this restaurant apart. Attentive, friendly, and always wearing a smile, the servers go out of their way to ensure that every guest feels welcome and well-taken care of.
The Pricing
Considering the quality of the food, the stunning location, and the exceptional service, Nook's prices are surprisingly reasonable. The dishes range from IDR 30,000 to IDR 100,000 ($2-$7 USD), making it an affordable option for some locals and most tourists alike.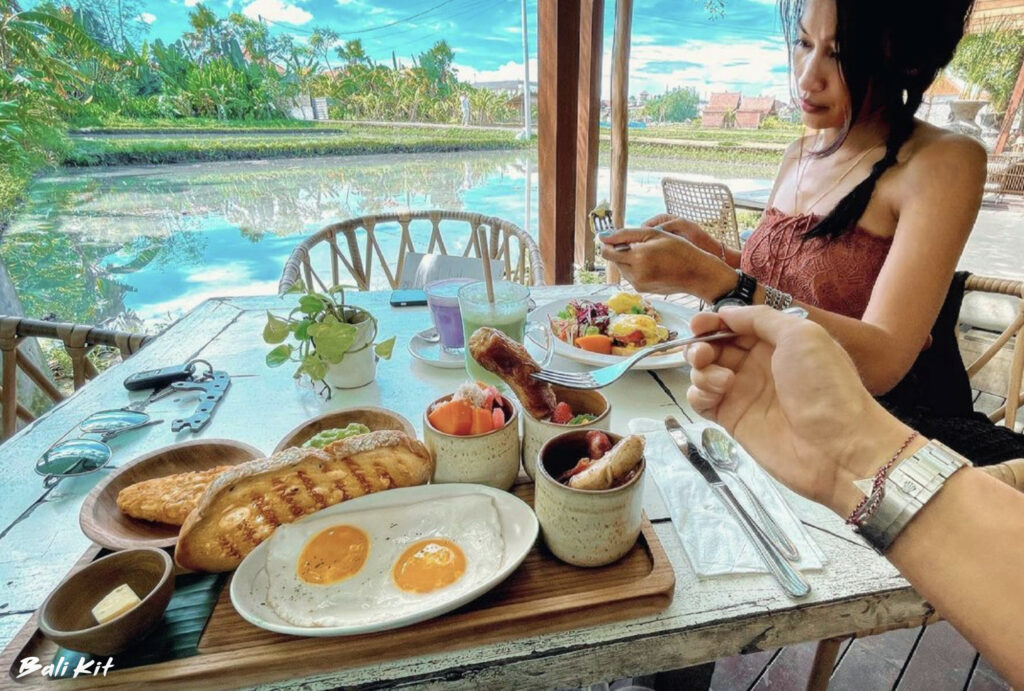 My year-long love affair with Nook has been nothing short of incredible. This charming restaurant has it all – delicious food, a picturesque setting, and warm hospitality. As an American expat in Bali, I've found comfort in the familiar tastes of home while also discovering new flavors that reflect the island's rich culinary heritage. If you find yourself in Bali, don't miss the opportunity to dine at Nook, a hidden gem that promises an unforgettable dining experience.
---
Jalan Umalas 1, JL. Nook #1
Kerobokan Kelod, Kec. Kuta Utara, Kabupaten Badung, Bali 80361, Indonesia
---