10 Best Things to Do in Bali for Free
Bali, often referred to as the Island of the Gods, is not only a destination for luxury resorts and high-end restaurants, but some of the best things in life (and in Bali) are truly free.
Living as an expat in Bali has given me the chance to explore the island in its full glory. With its idyllic beaches, breathtaking landscapes, and vibrant culture, Bali has something for everyone.
The best part? You don't have to break the bank to experience the magic of this tropical paradise. Here are 10 activities and places to visit in Bali that won't cost you a dime.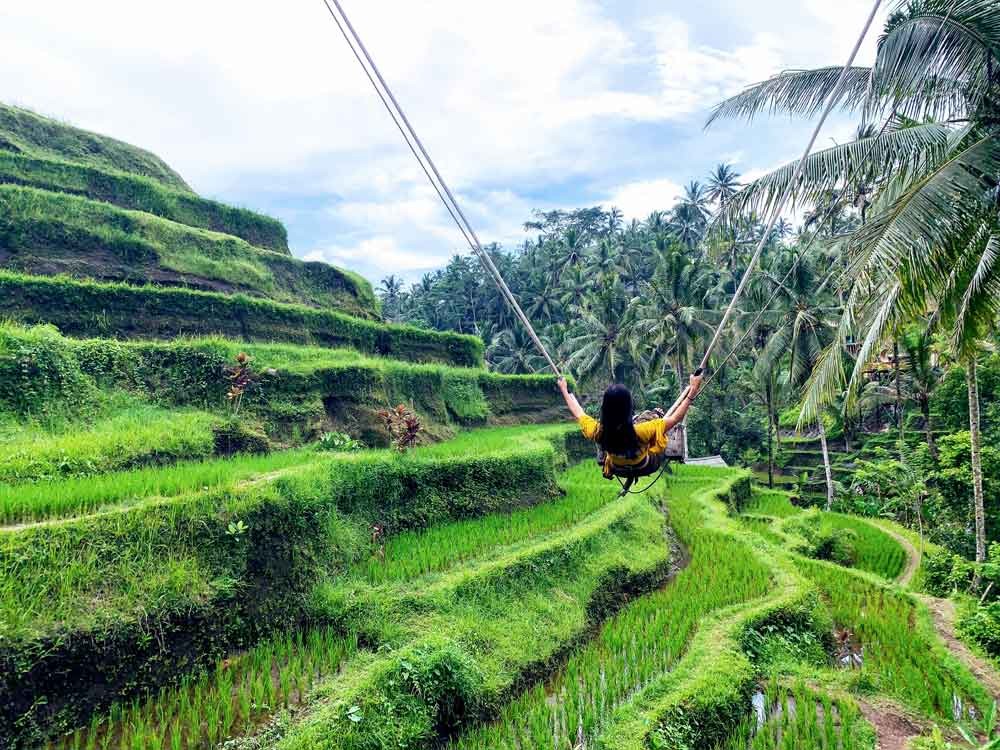 Explore the Tegalalang Rice Terraces
Tucked away in Ubud, the Tegalalang Rice Terraces are a must-visit. Stroll through the lush, cascading terraces, and immerse yourself in the tranquillity of rural Bali. The locals are friendly, and you might even learn a thing or two about traditional Balinese agriculture.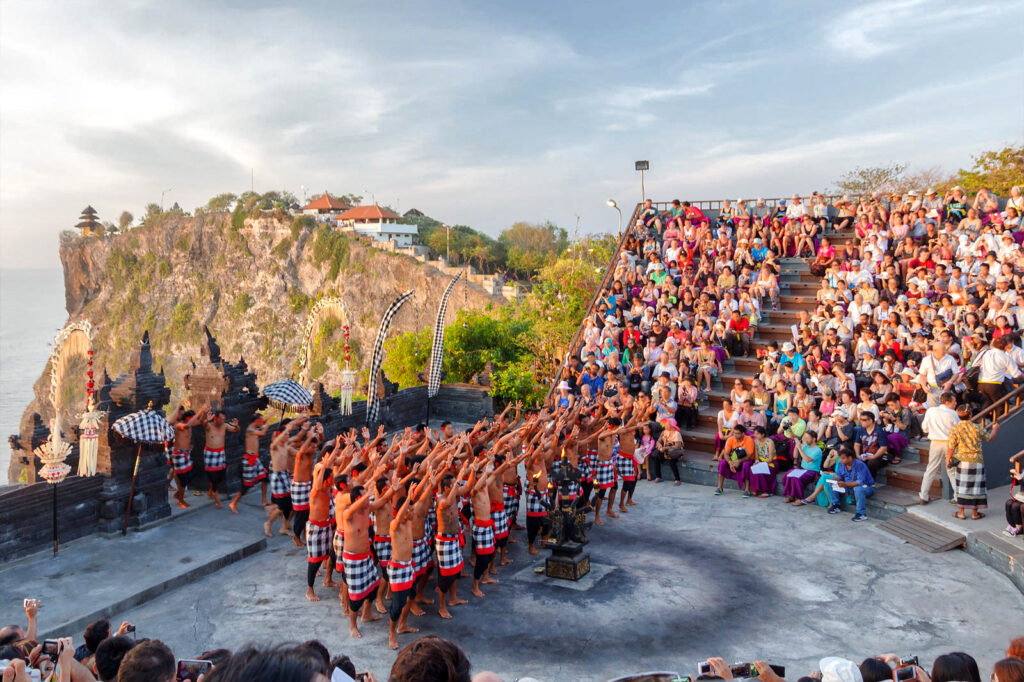 Witness a Balinese Temple Ceremony
Bali's rich cultural heritage shines through its numerous temple ceremonies. Look for local ceremonies at temples like Pura Taman Saraswati in Ubud, where traditional dances and rituals can be observed. Don't forget to wear a proper attire, a sarong, which is often provided at the temple gates.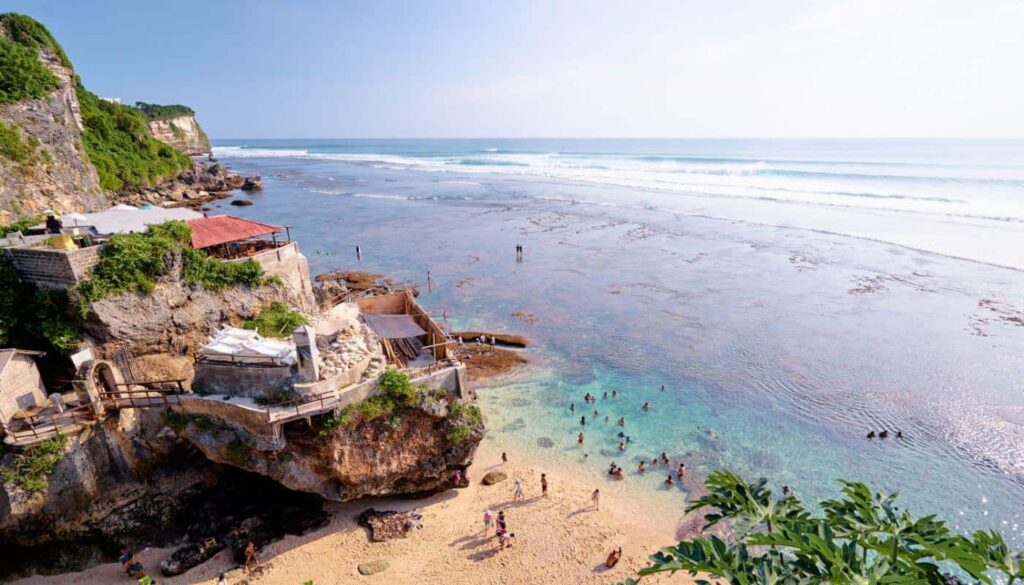 Relax on the Beaches of Uluwatu
Bali's beaches are renowned for their beauty, and Uluwatu is home to some of the most pristine. Whether you're a surfer or just someone who loves the sand, these beaches are a paradise. But Bali is full of beaches, why these? Because they're some of the best on the island, especially compared to Seminyak and Canggu.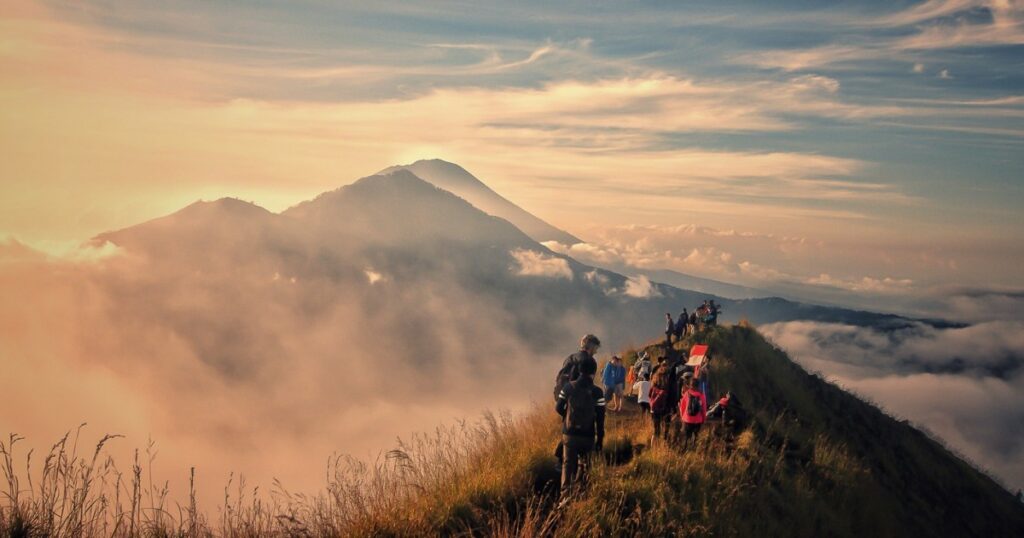 Take a Sunrise Hike at Mount Batur
If you're an early bird, a sunrise hike at Mount Batur can be an exhilarating experience. Although some organized tours charge, you can make the trek on your own for free. Don't forget to bring a flashlight and some warm clothing!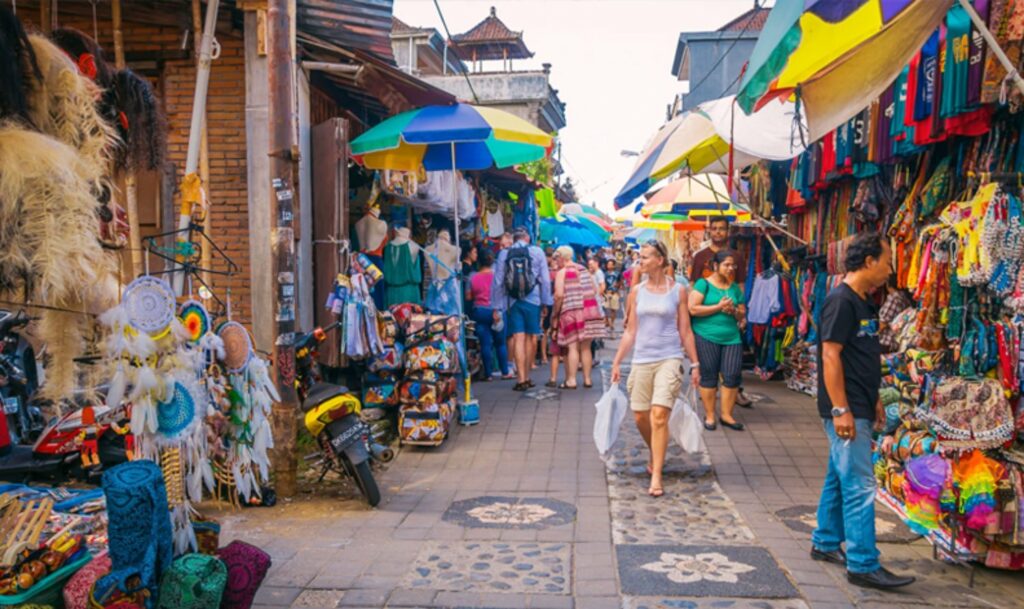 Explore Ubud's Art and Craft Markets
Ubud is Bali's cultural heart, and its markets are brimming with traditional art and crafts. Even if you don't intend to buy, it's a visual feast to wander the bustling lanes filled with colorful creations.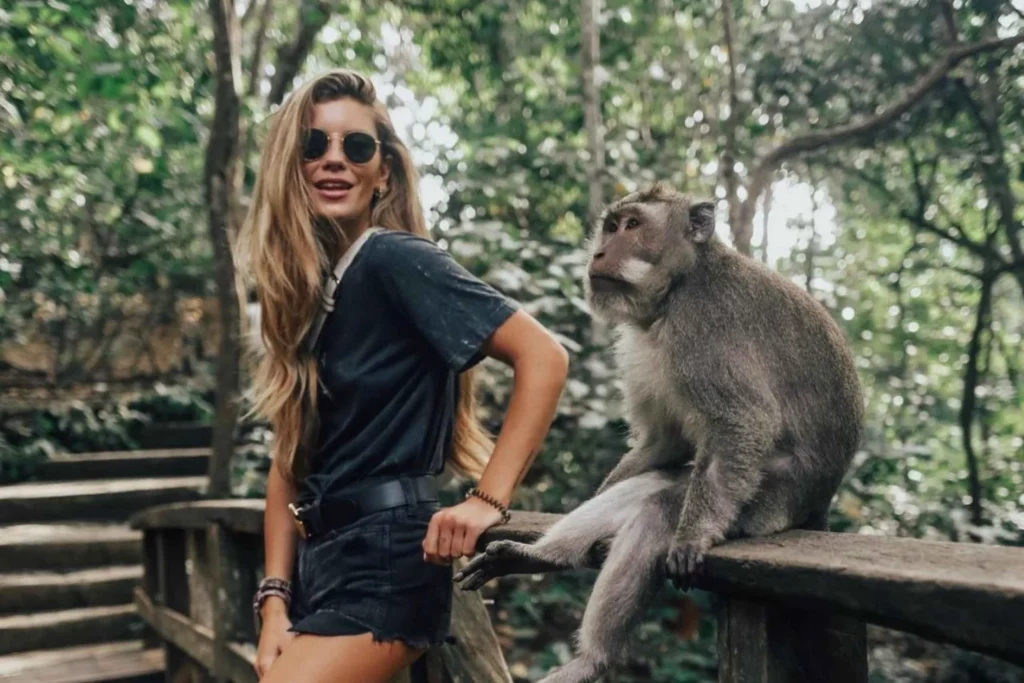 Visit the Sacred Monkey Forest Sanctuary
Want to get up close with Bali's cheeky macaques? Visit the Sacred Monkey Forest Sanctuary in Ubud. While there is typically an entry fee, you can often observe the monkeys playing near the entrance without entering the paid area.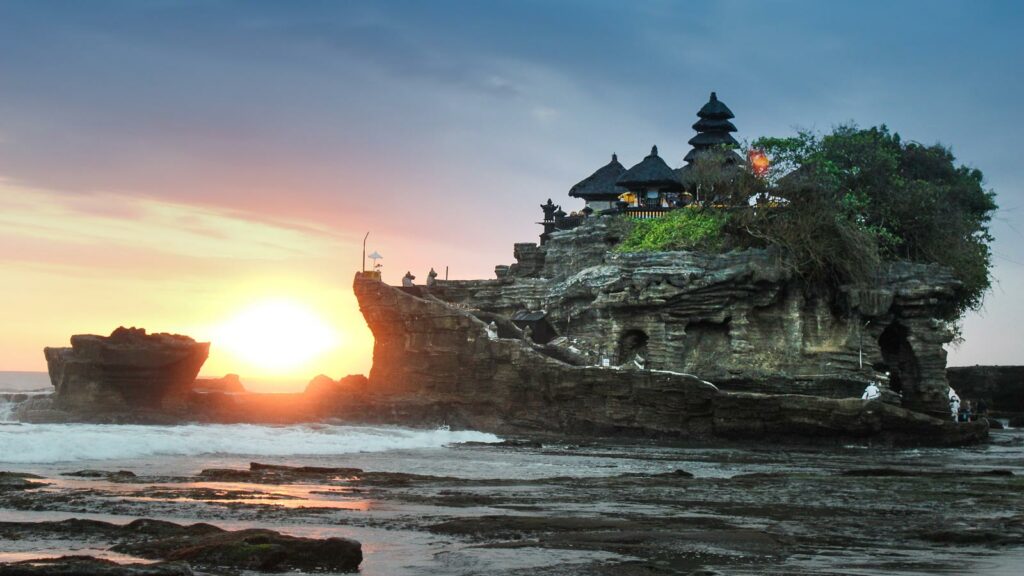 Enjoy the Sunset at Tanah Lot
Tanah Lot is one of Bali's most famous sea temples, and it offers one of the most stunning sunsets on the island. Arrive early, find a comfortable spot, and let nature's beauty mesmerize you.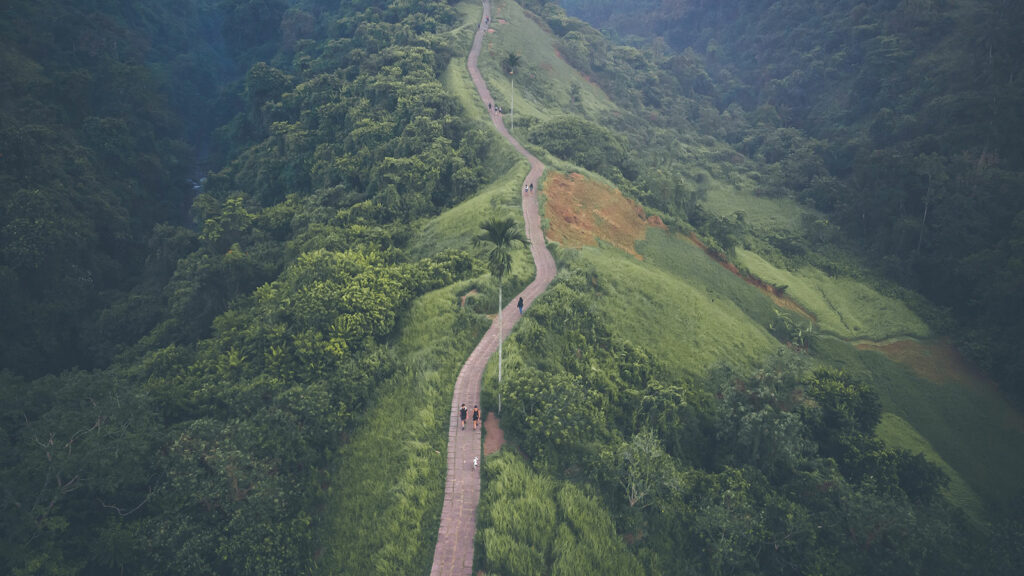 Walk Through the Campuhan Ridge
The Campuhan Ridge Walk in Ubud is an easy and scenic hike that offers a respite from the bustling town. Enjoy the views of hills, valleys, and expansive rice fields.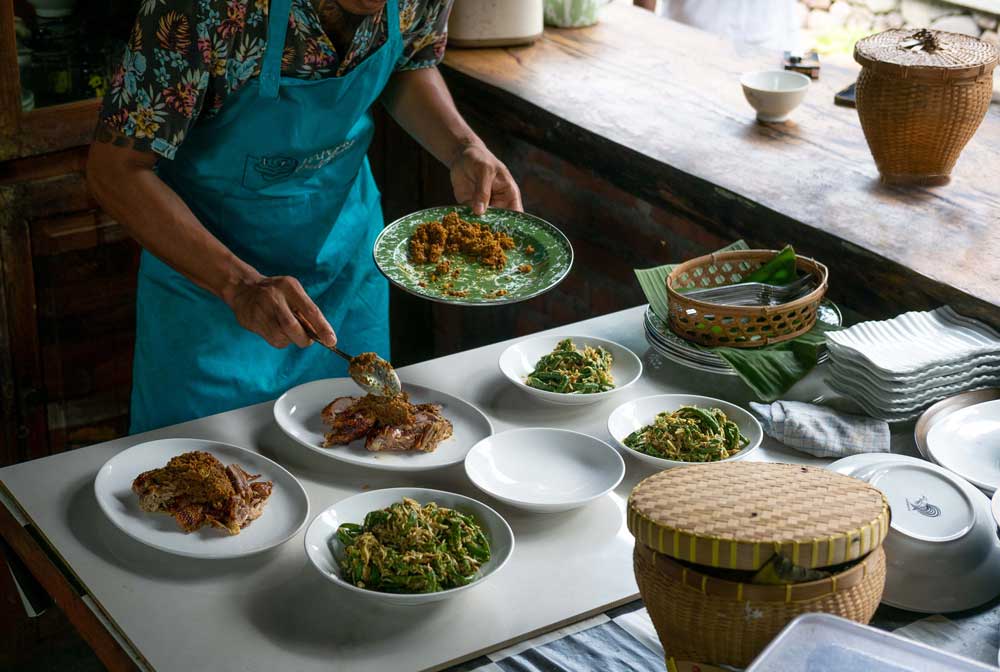 Learn to Cook Balinese Cuisine
Many local communities are happy to teach tourists about their culinary traditions. Look for community-led initiatives or homestays where you can learn to cook Balinese dishes for free or in exchange for some help with daily chores.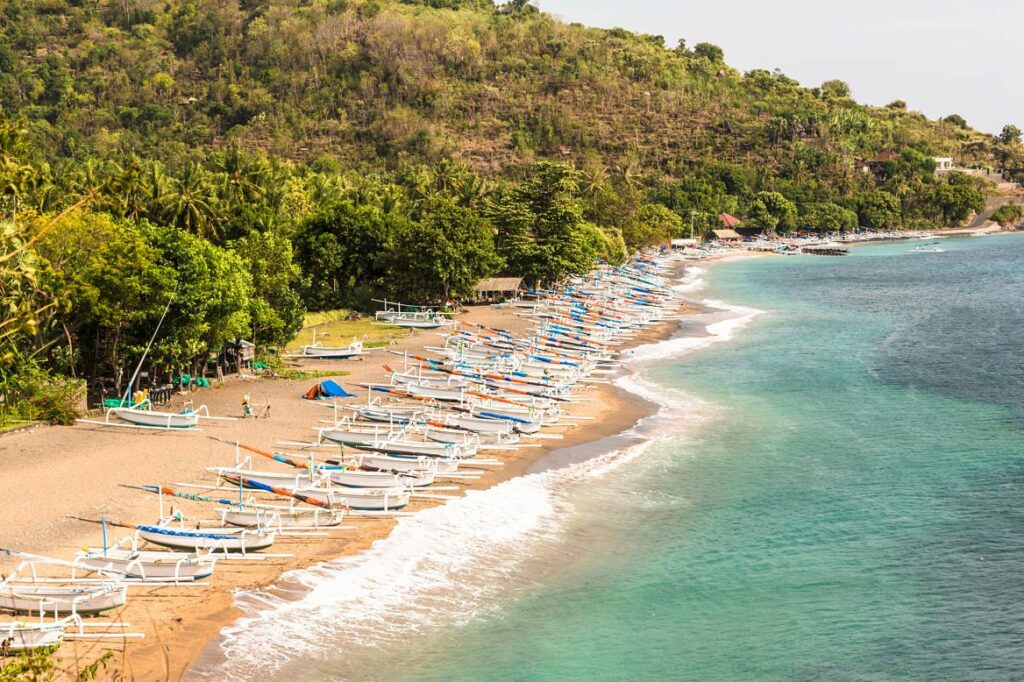 Discover Local Fishing Villages
Take a trip to a local fishing village like Amed or Jimbaran. Mingle with the locals, watch the fishermen at work, and experience Bali's authentic coastal lifestyle.
---
Final Thoughts
Bali is a land that thrives on the richness of its culture, nature, and people. Living here has taught me that the best experiences often come without a price tag. Whether you're an adventurous soul or someone seeking peace and serenity, Bali's free offerings are bound to make your trip unforgettable.
So pack your bags, set your budget, and get ready to explore Bali's treasures without spending a rupiah!
Always show respect to the local customs, traditions, and religious practices.
If you find a place you love, consider supporting the local economy by buying a small souvenir, meal, or donating where appropriate.