La Brisa Bali Beach Club: Review
Nestled along the volcanic sands of Echo Beach in Canggu, Bali, lies La Brisa, a beach club that epitomizes the serene and whimsical essence of the island life.
Translating to "sea breeze" in Spanish, La Brisa embodies a harmonious blend of rustic charm and modern sophistication, making it an idyllic escape from the bustling routine.
The club's nautical aesthetics, drawn from reclaimed fisherman boats, seamlessly intertwine with the modern architectural nuances, offering a sanctuary that is both wild and soothing. With a plethora of activities, events, and culinary delights awaiting, La Brisa is more than just a beach club; it's a narrative of Bali's enchanting seaside allure.
As a sojourner seeking the quintessence of Bali's coastal charm, my venture to La Brisa opened a vista of experiences that resonated with the tranquil yet adventurous spirit of Canggu.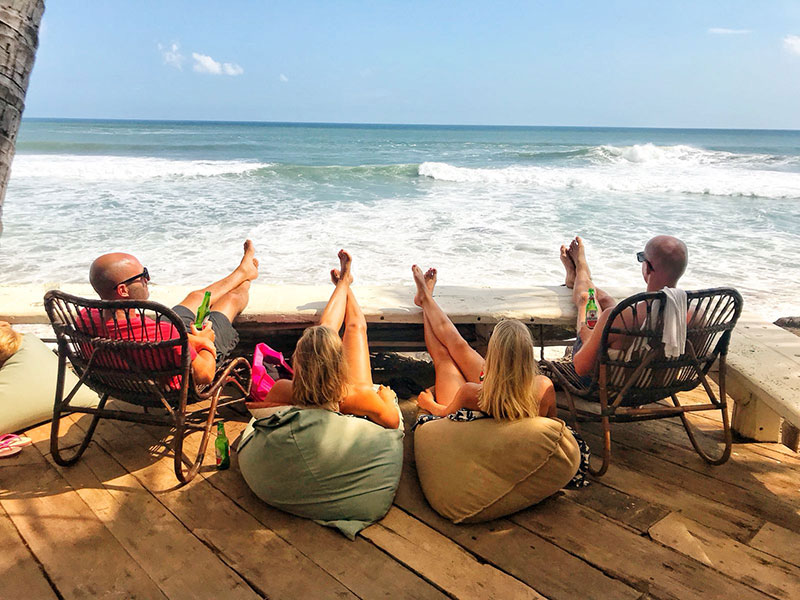 This review delves into the architectural allure, engaging activities, scrumptious cuisine, and the overall ambiance of La Brisa, rendering a glimpse into the captivating sojourn that awaits at this seaside haven.
La Brisa is a picturesque beach club located in Canggu, Bali, nestled on the volcanic sands of Echo Beach. Its name translates to "sea breeze," a fitting descriptor for the soothing and wild ambiance of the place. The design of La Brisa is captivating, with a build primarily from reclaimed wood of over 500 old fisherman boats, adding an authentic nautical charm to the place.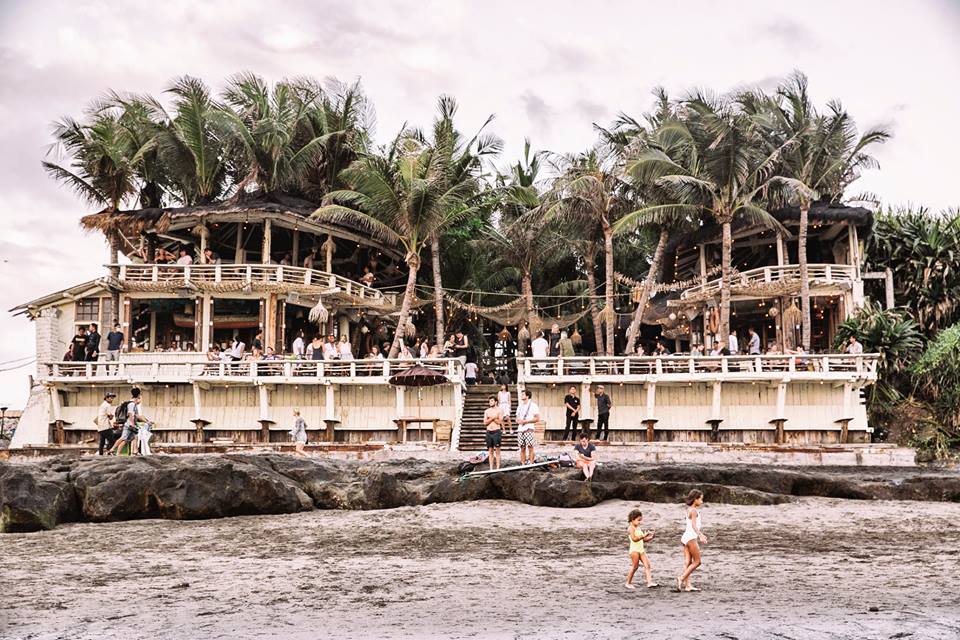 Architectural Appeal
The architecture at La Brisa holds a modern touch, diverging from the traditional Balinese style, resembling more of a South Beach vibe. This modernism serves as a sanctuary from the otherwise scruffy surroundings of Canggu. It's a locale where the design complements the beachfront, providing a serene escape with a view of the sea, surfers, and the awe-inspiring sunsets of Bali.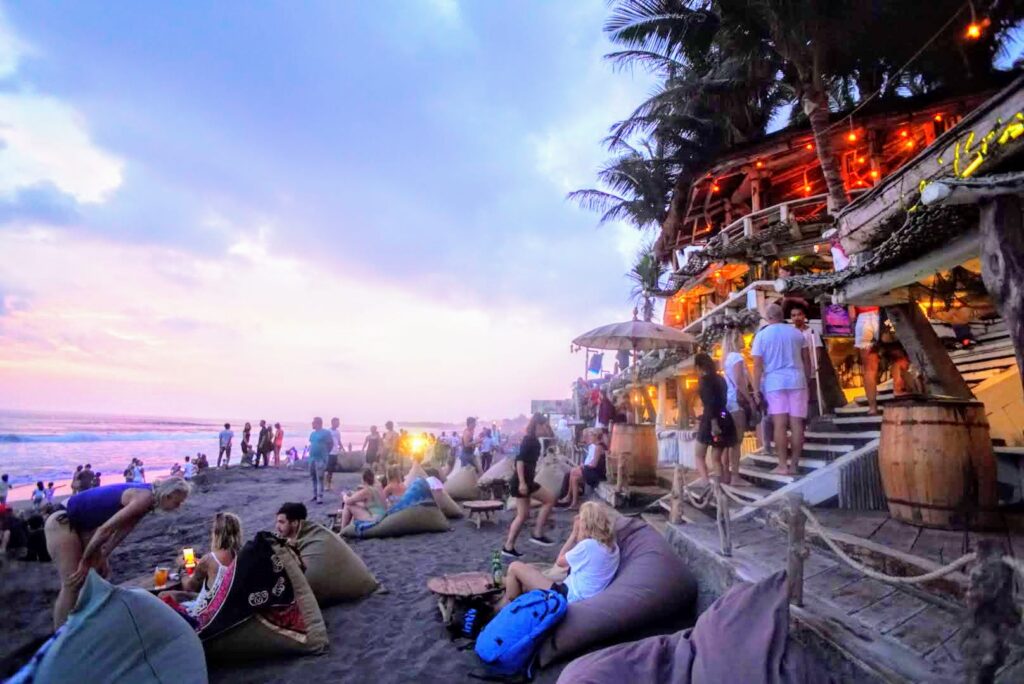 Activities and Events
La Brisa offers a variety of activities and events to keep its visitors engaged. You can indulge in:
+ Attending special events (with tickets sold online)
+ Watching the beautiful sunset of Canggu
+ Enjoying a variety of Spanish tapas
+ Visiting the Sunday Market
+ Having lunch at the Sunday Street Food Hall
+ Enjoying the beach view
+ Watching surfers
+ Booking the unique "Boat" Day Bed.
Moreover, La Brisa hosts a cute organic market every Sunday, providing a different flavor to your usual beach club experience.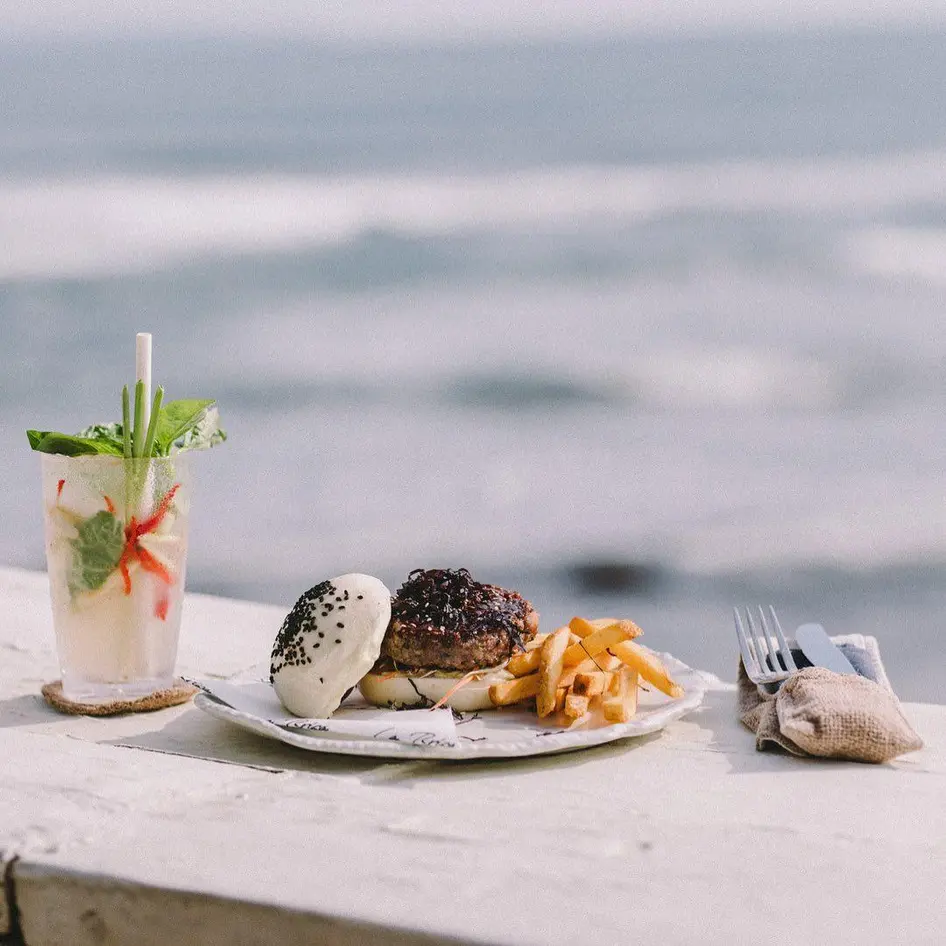 Culinary Experience
La Brisa offers a rich culinary experience with a menu that encompasses International, Mediterranean, Indonesian cuisines, and a healthy bar menu. Whether you're in the mood for lunch, dinner, brunch, or just drinks, La Brisa has got you covered. The place also caters to various dietary needs with vegetarian-friendly, vegan, and gluten-free options available.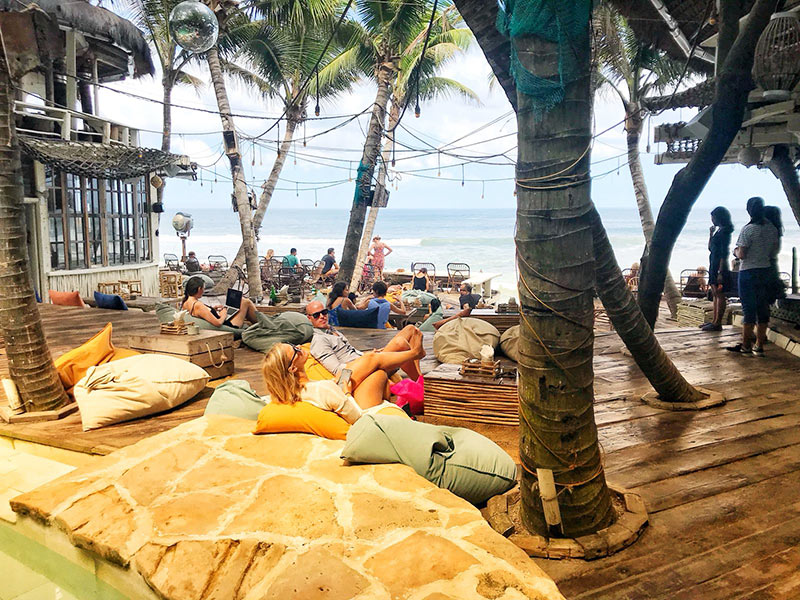 Ratings and Customer Feedback
La Brisa has received a rating of 4.0 out of 5 on TripAdvisor, ranking 30th out of 92 for healthy cuisine and 59th out of 446 restaurants in Canggu. This rating reflects the overall satisfactory experience of the visitors concerning the food, service, value, and atmosphere the place offers.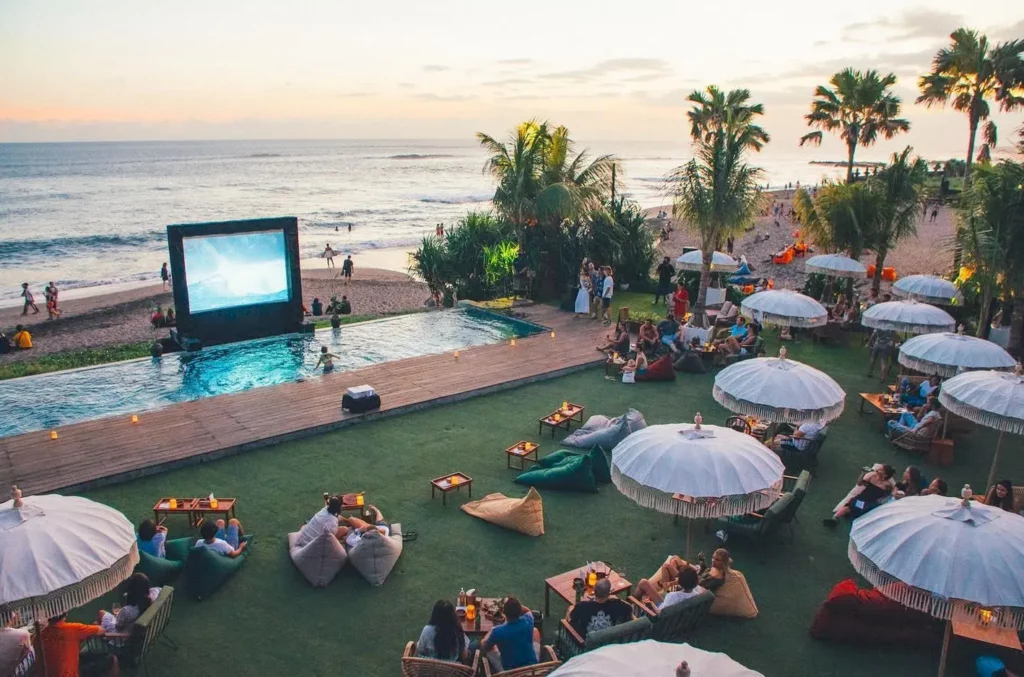 La Brisa VS The Lawn
Both "La Brisa" and "The Lawn" are popular venues in Canggu, Bali, offering distinctive beach club experiences with their unique atmospheres and offerings.
"La Brisa" is praised for its picturesque location on the foreshore of Echo Beach, which is one of Bali's well-known beaches. The venue is acclaimed for its stunning décor, sustainably sourced food, and genuine Balinese hospitality. The name "La Brisa" itself, which means sea breeze, encapsulates the beach club's overall ambiance and concept.
On the other hand, "The Lawn" is located on the black sanded beach of Canggu, creating a serene environment with the sounds of waves in the backdrop. It is a place for guests to share meals and drinks in a relaxed beach lounge setting. "The Lawn" is recognized as a prominent spot for enjoying the beach, and it's ranked highly among bars and pubs in Canggu. The venue opens directly onto the beach, offering a casual yet sophisticated place for visitors to unwind.
In summary, "La Brisa" offers a more traditional Balinese beach club experience with a focus on sustainability and local hospitality, while "The Lawn" provides a contemporary, relaxed beach lounge atmosphere for guests to enjoy the natural beauty of Canggu beach. Both venues have their unique appeal depending on individual preferences for beachfront relaxation and dining experiences.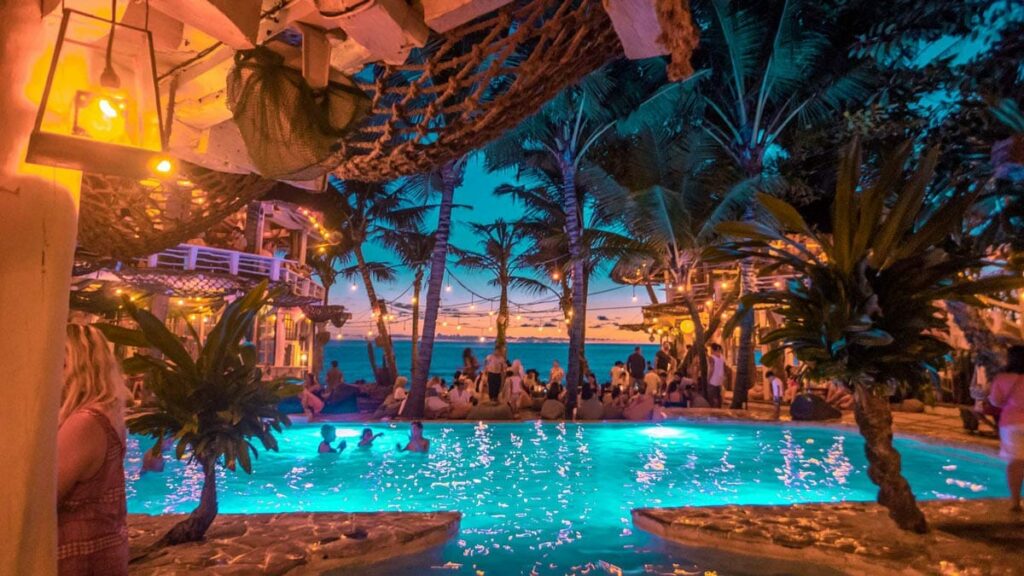 La Brisa, with its enchanting architectural design, variety of activities, and delectable food menu, stands as a must-visit destination in Canggu, Bali. Whether you are looking to relax by the beach, enjoy a hearty meal, or engage in fun-filled events, La Brisa offers a blend of experiences that cater to different tastes and preferences.
---