Matcha Cafe Bali: Review
Tucked away in the picturesque realm of Canggu, Bali, lies a quaint haven of health and serenity – the Matcha Cafe Bali. This cafe encapsulates the tranquil ethos of its surroundings, offering a respite to locals, expats, and wanderers alike.
Known for its health-conscious yet delightful menu, Matcha Cafe Bali is a place where the ancient tradition of matcha meets the vibrant, health-centric lifestyle of Bali. With a menu offering a rich palette of organic, nutritious delights, it caters to a broad spectrum of dietary preferences.
Whether you're seeking a peaceful corner to start your day with a nourishing breakfast, a mid-day refuge for a hearty brunch, or a serene spot for a casual lunch, Matcha Cafe Bali welcomes you with open arms, offering a taste of Bali's serene, health-embracing culture.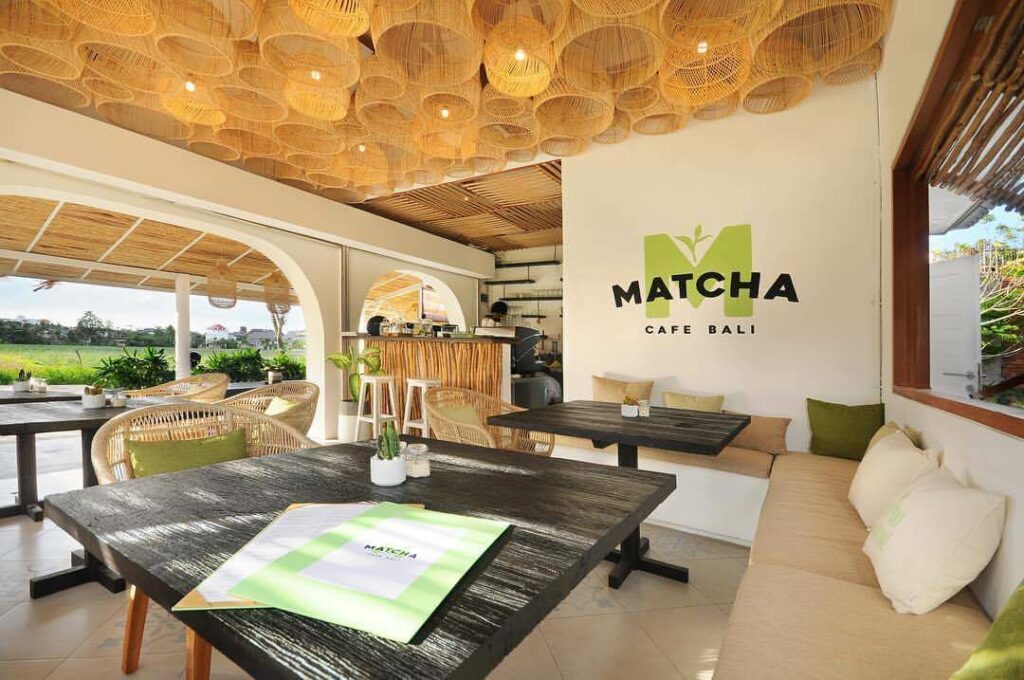 Ah, the tranquil vibes of Bali! Among its numerous quaint corners is the Matcha Cafe Bali, nestled in the serene neighborhood of Berawa at Jl. Pantai Berawa 99. A place that quickly became my retreat for a dose of health and serenity amidst the tropical paradise. The cafe, with its calm ambiance, extends a warm welcome to everyone, be it health enthusiasts, expats, or curious wanderers like myself, who are drawn to its organic, nutritious offerings.
The highlight of the cafe is, of course, its matcha-centric menu, which pays homage to the authentic matcha imported from Uji, Japan. But the cafe doesn't stop there; it serves an array of health-conscious, yet delectable dishes catering to various dietary preferences. Vegan, gluten-free, or vegetarian, you name it, they have it! Their Mahi Mahi burger became my go-to, and the kale omelette often found a place on my table during the early morning visits. The bulletproof coffee here is a delightful kickstart to the day, while the smoothie bowls add a splash of color and health to your table.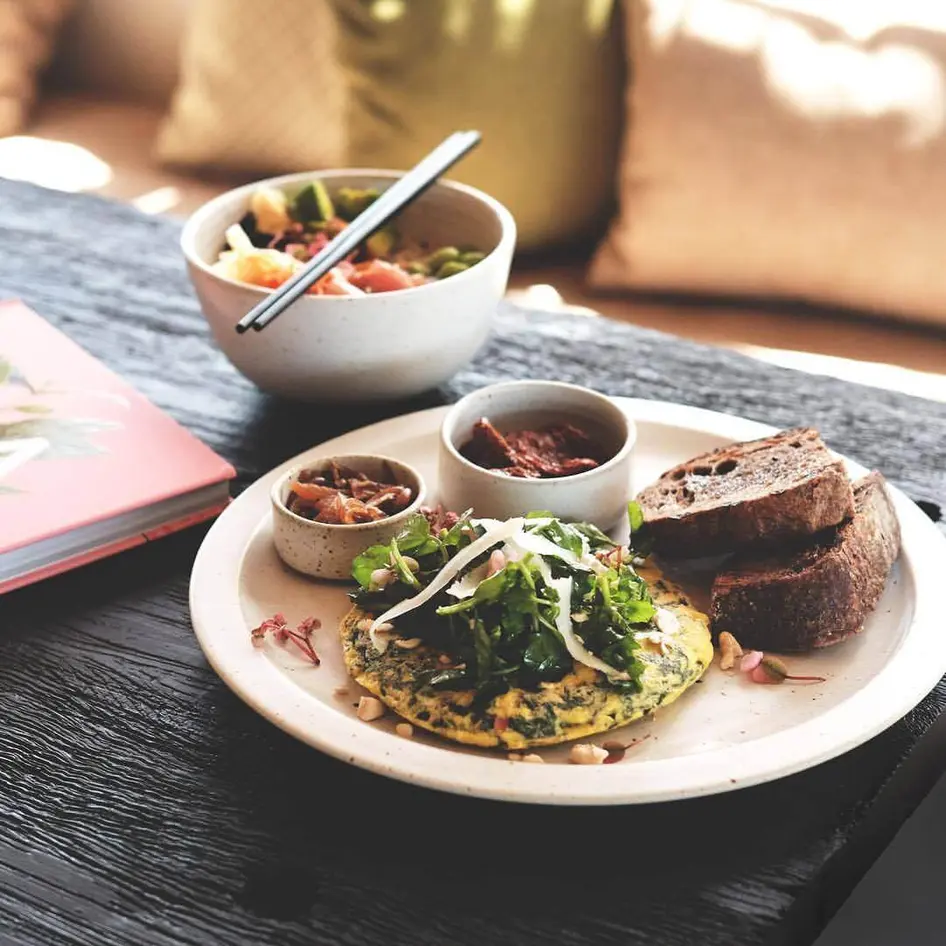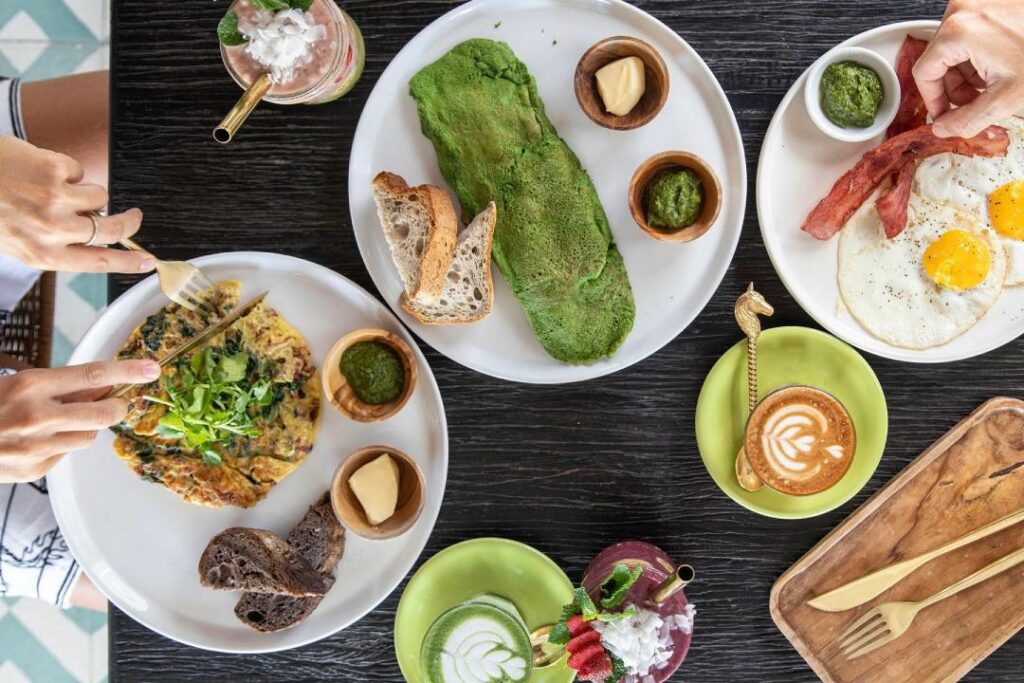 One of the charms of Matcha Cafe Bali is its reasonable pricing. It's a place where you can enjoy a hearty, healthy meal without burning a hole in your pocket. With its doors open from 8am to 6pm every day, it became my favorite spot for all-day breakfasts, brunch, or a leisurely lunch under the Balinese sun. The freshness of the ingredients, reflected in the taste of every dish, speaks volumes about the quality they adhere to.
Service here is like the gentle Bali breeze, easy and unobtrusive. Although I've heard a whisper or two about some service delays, every visit of mine was greeted with warm smiles and efficient service. The staff, with their friendly demeanor, only added to the comforting experience.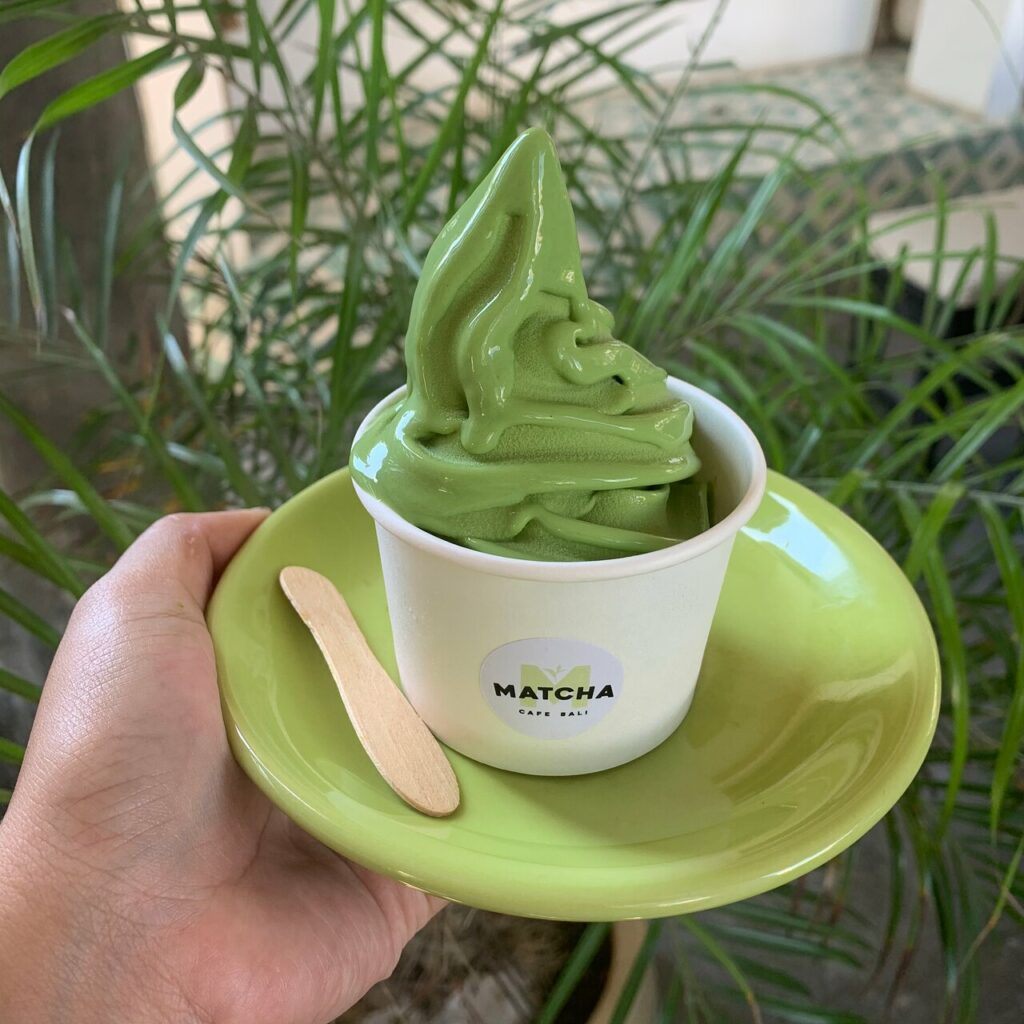 The cafe's cozy indoor seating is perfect for a quiet meal, a casual business meet, or a joyful family outing. It's a place that embodies the laid-back, health-conscious ethos of Bali. Every visit left me with a content heart and a promise to return to its comforting embrace. Matcha Cafe Bali is more than just a cafe; it's a wholesome experience that resonates with the tranquil aura of Bali.
Matcha Cafe Bali uniquely positions itself in the tranquil environment of Bali, with a prime focus on health-conscious offerings, especially around matcha. Here's how it compares to other matcha-themed cafes: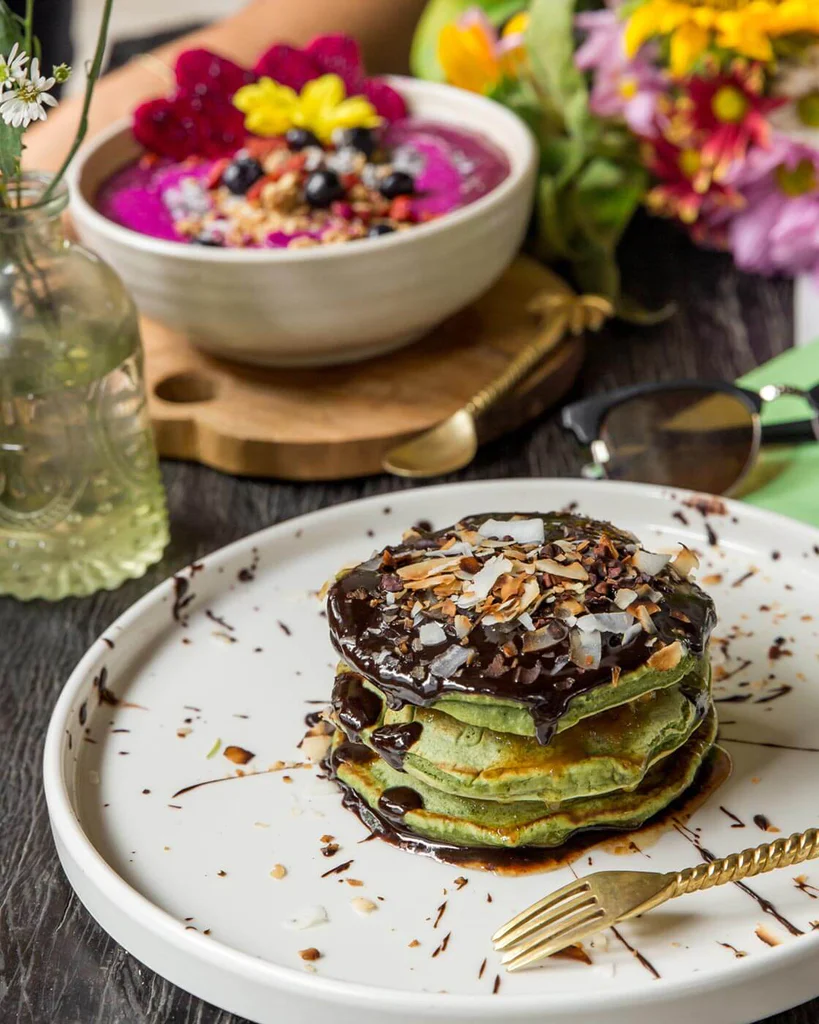 Unlike some other matcha cafes, Matcha Cafe Bali goes beyond just beverages and extends its matcha-centric approach to a broader menu. They offer an array of matcha-infused dishes like matcha pancakes, matcha banana bread, and even matcha gnocchi, which seems to be quite a unique offering.
Quality of Matcha:
The cafe prides itself on using high-quality matcha imported from Uji, Japan, ensuring a rich and authentic matcha flavor across its offerings.
Local and Organic Ingredients:
They emphasize using locally sourced, organic ingredients, and homemade coconut milk, which not only elevates the flavor but also aligns with a health-conscious ethos.
Healthy Alternatives:
The cafe's approach to providing healthy, gluten-free, and vegan options is a strong point of differentiation. Their matcha offerings are not only delicious but also cater to a health-conscious audience.
Ambiance and Location:
The serene locale amidst Bali's natural scenery provides a calm and relaxed ambiance, which may be a different experience compared to urban-based matcha cafes.
Reputation:
With a 4.5 rating on TripAdvisor and being described as a matcha haven in Bali, it holds a strong reputation among patrons.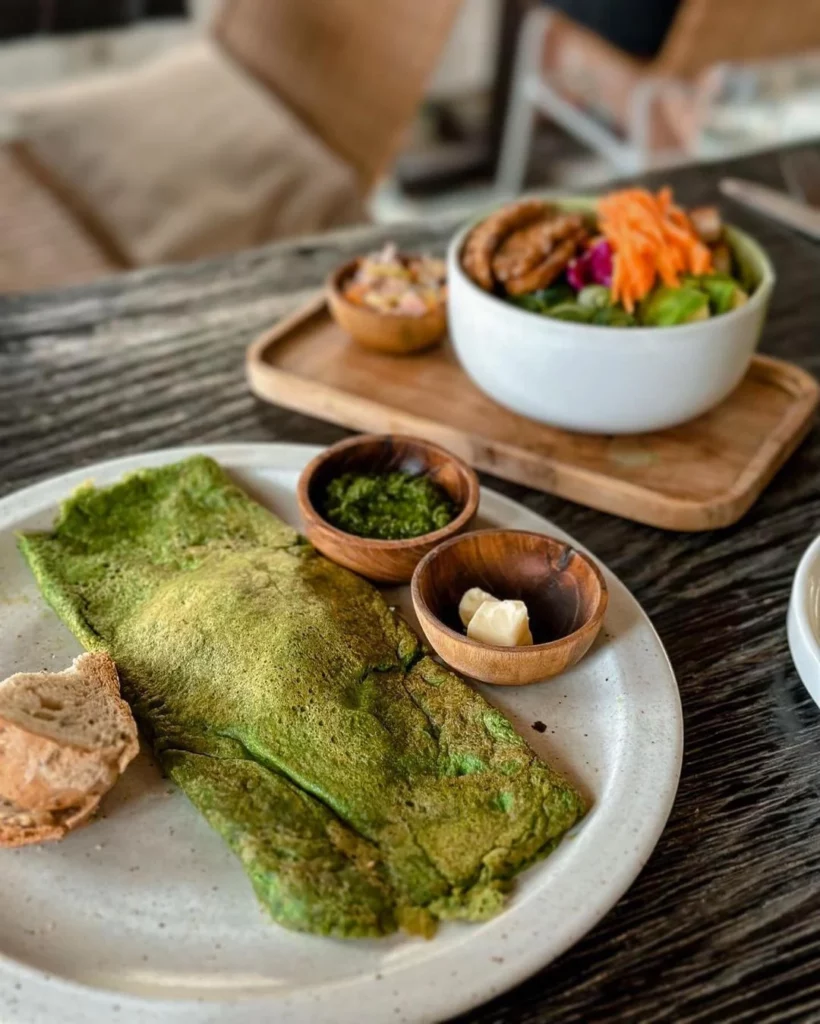 In conclusion, Matcha Cafe Bali offers a unique blend of health-conscious matcha-infused offerings in a serene Bali setting, differentiating itself with a broad menu, high-quality ingredients, and a strong emphasis on health and wellness.
---