Pison Coffee Seminyak
Situated at Jl. Petitenget No.19a, Pison cafe has established itself as a prime location for breakfast, lunch, dinner and… coffee.
During weekend nights, the place buzzes with the sound of live music, adding to the ambiance of this charming eatery​.
When it comes to beverages, Pison does not disappoint. The coffee is top-notch, holding its own against some of the best in Bali​. A couple of standout options from their drink selection include the Cappuccino (Rp30.000++) and the Iced Taro (Rp35.000++).
In terms of food, Pison brings a fusion of Asian and Western cuisine to the table. Their infamous 'Espresso Avocado', a refreshing Indonesian staple of avocado juice paired with a scoop of vanilla ice cream and a shot of espresso, is a crowd-pleaser.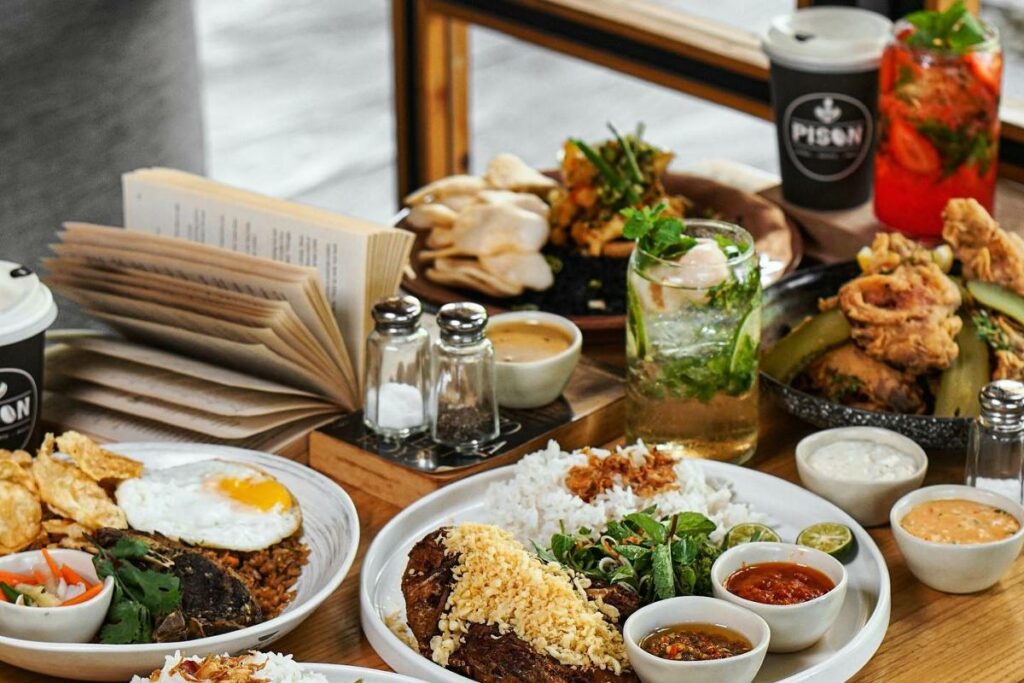 Other popular dishes include the 'Rojak' (IDR 65K) – a mix of crunchy fresh fruit, vegetables, fried tofu, and calamari, served with a sweet and slightly sour dressing, and sprinkled with roasted peanuts.
There's also the 'Pison Fried Chicken' (IDR 98K) – five different parts of fried chicken served with sambal aioli, tartar sauce, and honey mustard sauce. If you're in the mood for some comfort food, their Chili Cheese Fries (IDR 64K) topped with tasty beef bolognese and melted cheese, are a delicious choice​3​.
Pison's atmosphere fluctuates depending on its level of busyness. During quiet times, the place radiates a relaxed and chill vibe, with pleasant and attentive service. However, when it's busy, the ambiance can be more chaotic, which might appeal to those who enjoy a livelier scene.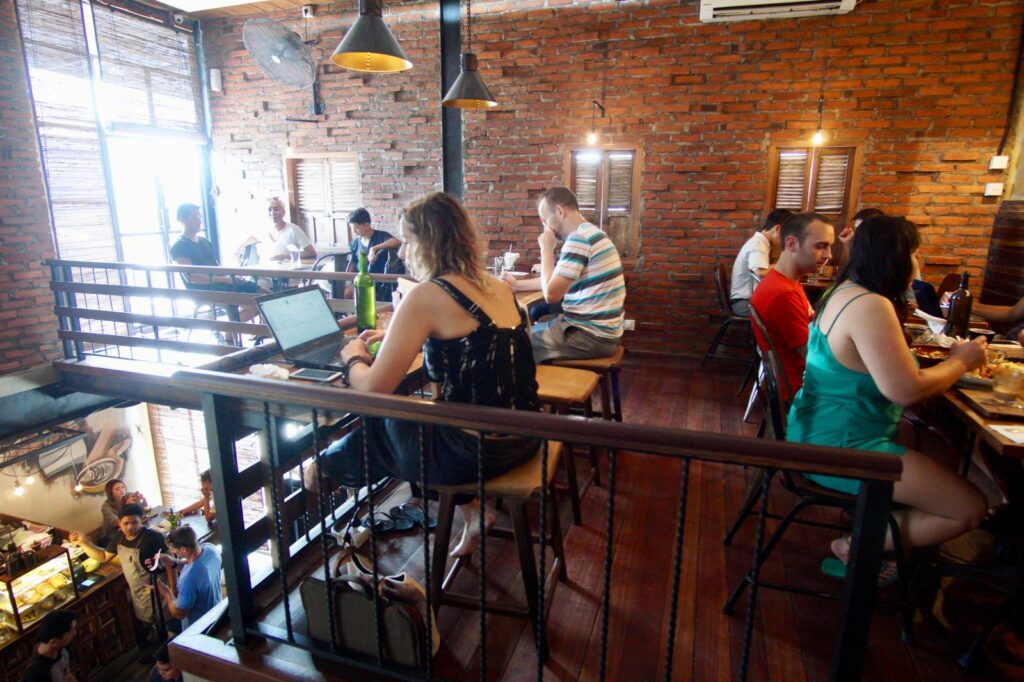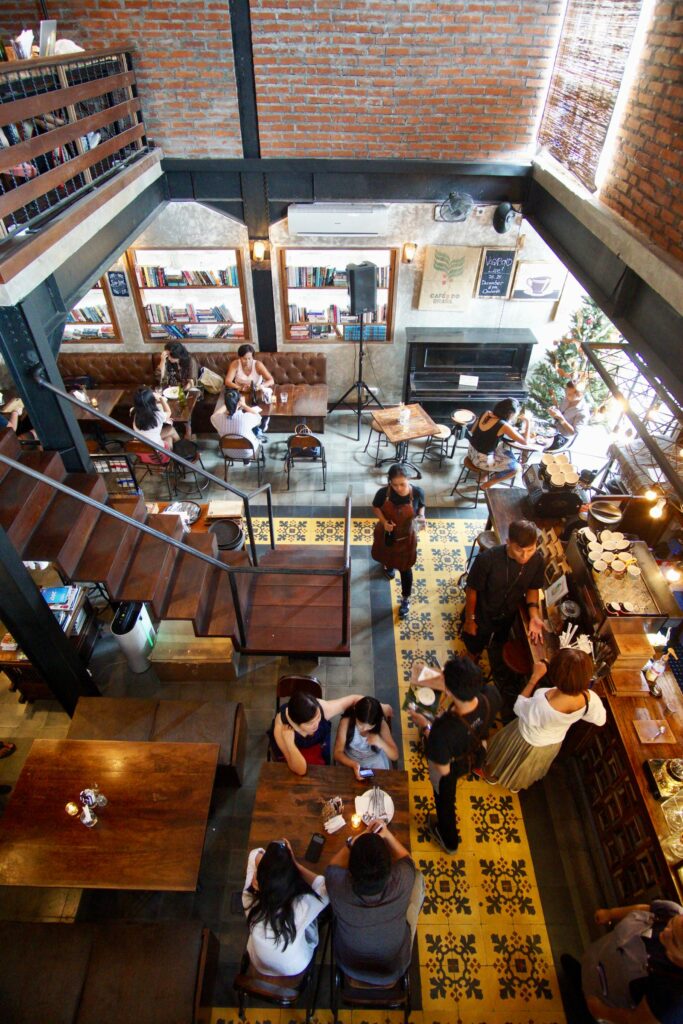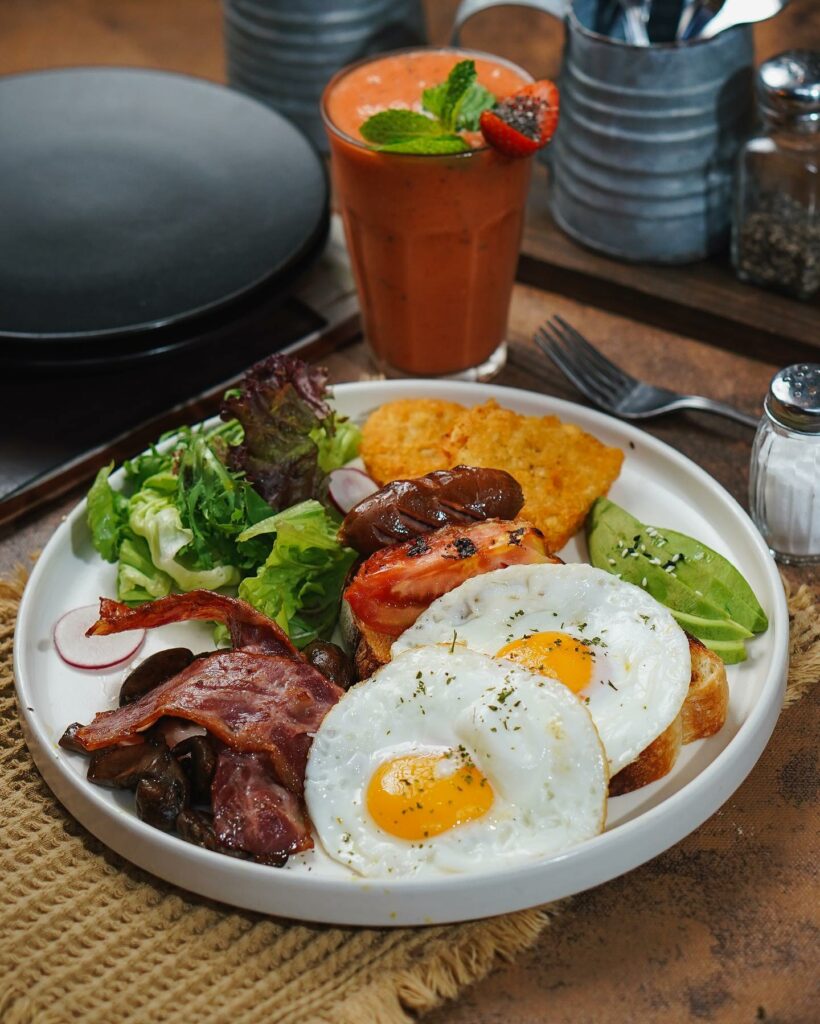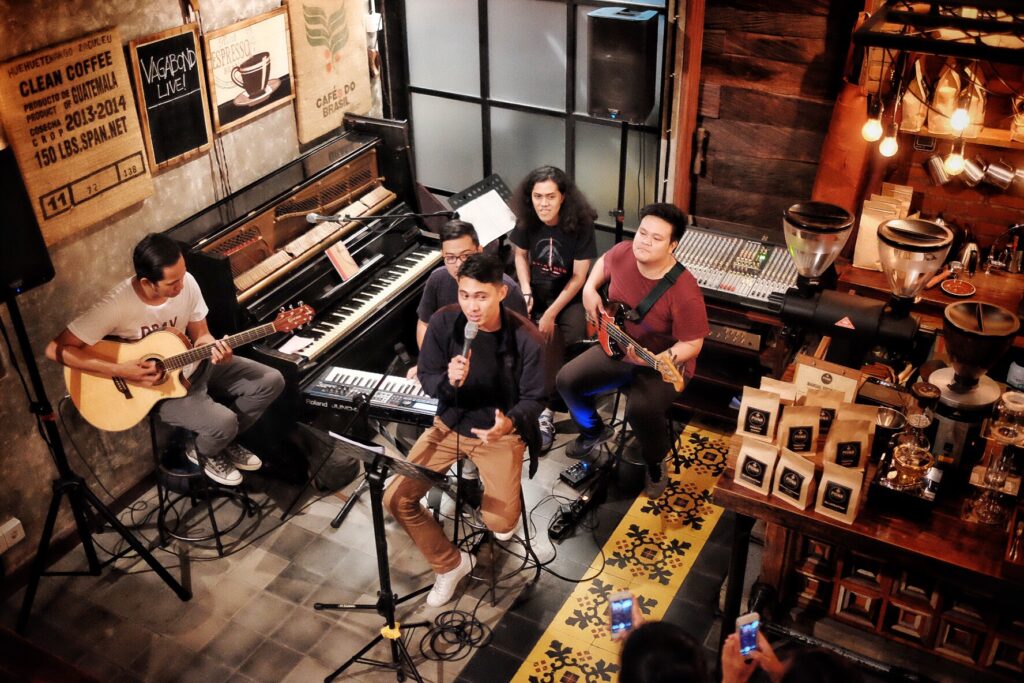 The service can be less efficient during these peak times, so you might need to flag down waitstaff for assistance. Despite this, the overall allure of Pison keeps me coming back. It's an excellent spot to enjoy a cup of coffee and work on your laptop​.
Regarding the prices, the information I've gathered so far indicates reasonable prices for the quality of the food and drinks. For example, their Cappuccino is priced at Rp30.000++ and the Iced Taro at Rp35.000++. Some of their food dishes, such as the Rojak and Chili Cheese Fries, are priced at IDR 65K and IDR 64K respectively​. However, the main dishes are relatively expensive as "local" Balinese food – but they are crafted on a higher level than your average warung.
As for the service, it appears to be a bit hit-or-miss depending on how busy the restaurant is. The service is described as pleasant and attentive during quieter times, but it can fall short when the place is packed.​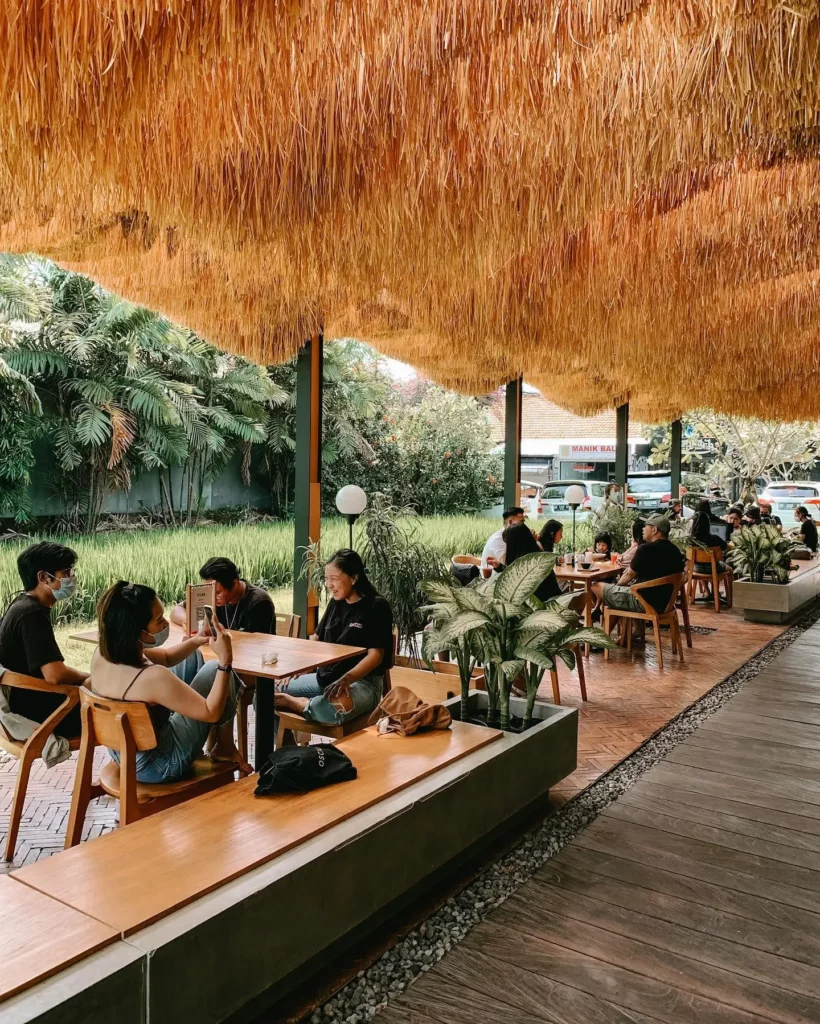 Pison Ubud
Pison Ubud is another branch of the Pison Coffee chain located in the heart of Ubud with an enhancing view overlooking the rice fields. The restaurant is a trendy establishment serving delicious cuisine in a cozy ambiance. The interior design is beautiful, featuring a high thatched ceiling and a view of small rice fields​.
Pison Ubud offers Asian-Western fusion dishes, and its infamous signature drink is the 'Espresso Avocado', a refreshing beverage that takes avocado juice, an Indonesian staple, a step further by adding a generous scoop of vanilla ice cream and pouring a shot of espresso on top. If you're after something a bit more traditional, there's always the classic affogato​.
It's worth noting that while the prices at Pison Ubud are higher than in similar places, the quality of the food and drinks is considered worth it​.
In conclusion, Pison offers a fantastic fusion of Asian and Western cuisines, top-quality coffee, and a unique atmosphere that ranges from relaxed to lively. It's a place that embraces the vibrant diversity of Bali and offers a little something for everyone. Despite some potential service hiccups during busy times, it's a place that's worth a visit.
---