Motel Mexicola in Seminyak, Bali
Nestled in the heart of Seminyak, Bali's bustling beach resort area, Motel Mexicola stands out with its vibrant technicolor facade, reminiscent of a coastal town in Mexico.
Within its eclectic walls adorned with neon signs and vintage posters, patrons are treated to an authentic array of Mexican dishes, from tangy ceviches to hearty tacos.
By day, it's a laid-back dining haven with attentive service, and by night, it transforms into a pulsating nightclub, blending the tropical allure of Bali with the festive spirit of Mexico.
Having lived as an expat in Bali for a while now, I've had my fair share of experiences at various local and international joints. Bali is a cultural melting pot, and amidst its verdant landscapes and calming beaches lies a mosaic of global experiences.
Seminyak, a beach resort area at the southern end of Bali, is bustling with upscale shops, bars, and a plethora of restaurants. Nestled in this trendy enclave is Motel Mexicola, a venue that promises a slice of Mexico right here in Bali.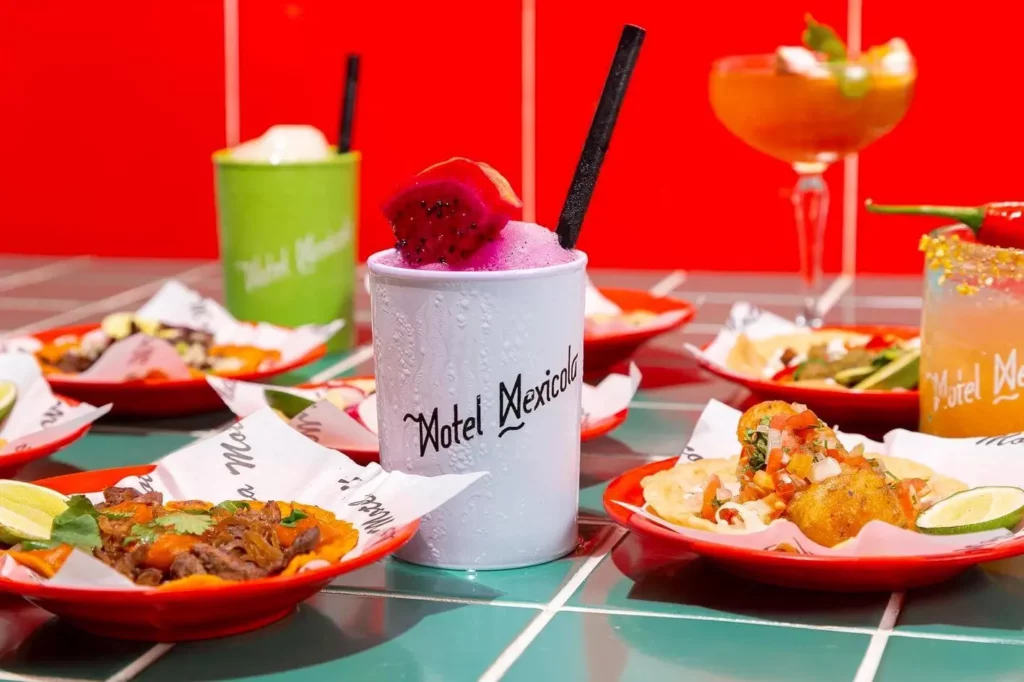 Location
Motel Mexicola is strategically placed in the heart of Seminyak, making it easily accessible from all parts of the town. It's a mere stone's throw away from the Seminyak beach, adding a touch of tropical allure. The vibrant streets leading to Mexicola are dotted with boutiques, surf shops, and quaint cafes, setting the mood even before you reach the restaurant.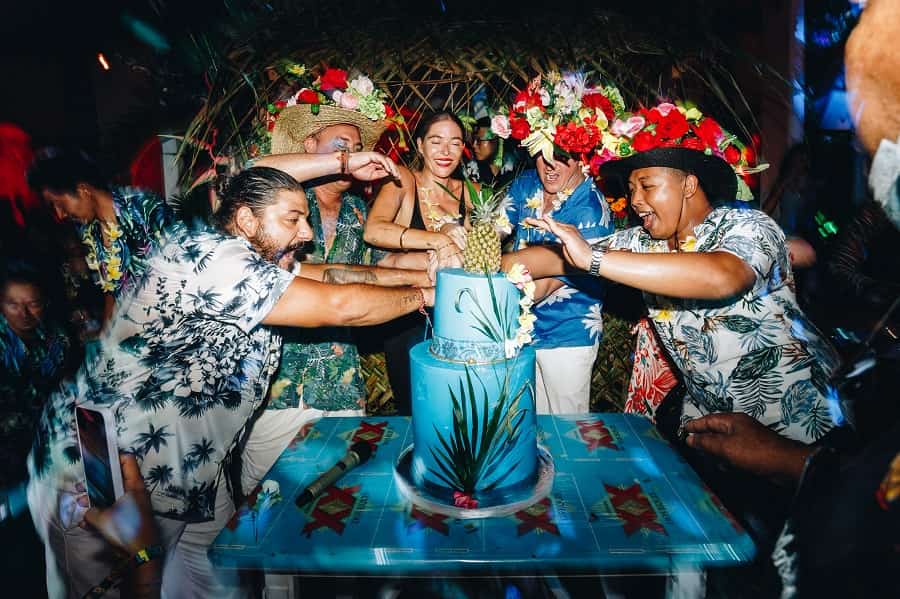 Venue
From the outside, the place feels like a technicolor dream. Vibrant hues of pink, blue, and yellow greet you, with eclectic decor that immediately transports you to a coastal town in Mexico. Neon signs, religious icons, and vintage posters adorn the walls, creating a lively and authentic ambiance.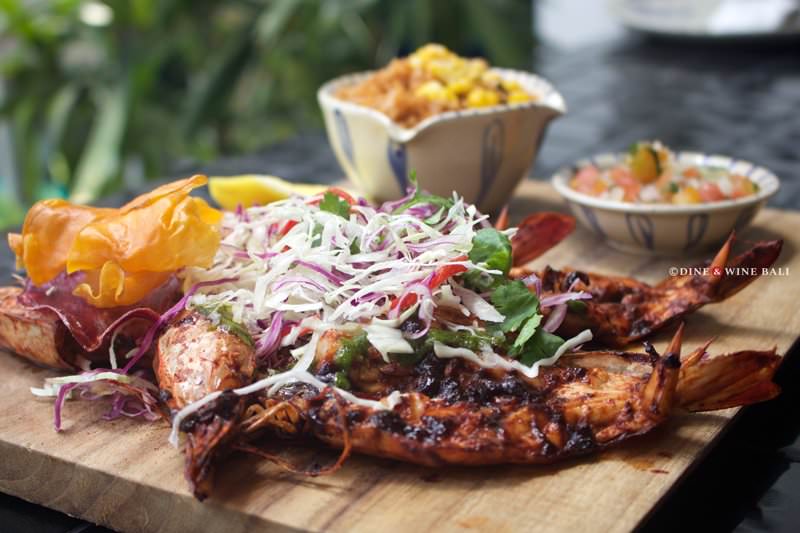 Food and Price
Mexicola offers a wide range of Mexican dishes that have been tailored to suit various palates, without compromising the authentic flavors. From tangy ceviches to hearty tacos and enchiladas, there's something for everyone. The guacamole and fresh salsa are must-tries, as are their refreshing margaritas which offer a respite from Bali's humidity. Prices are a bit on the higher side compared to local Balinese eateries, but considering the ambiance, location, and quality, it feels justified.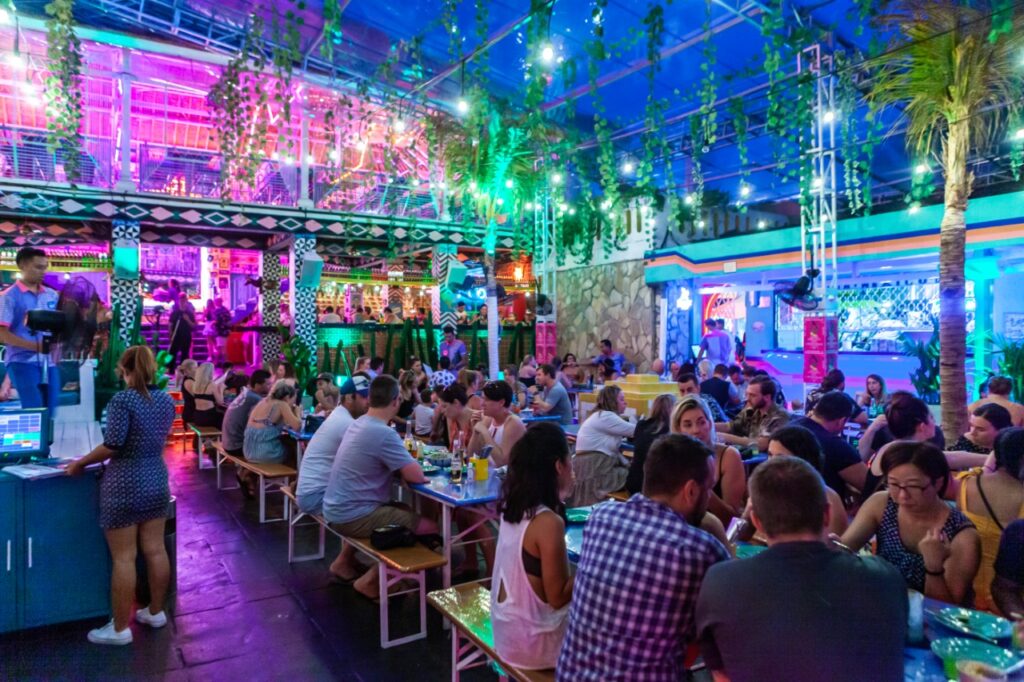 Service
One of the highlights of Motel Mexicola is its warm and prompt service. The staff is well-versed with the menu and is always keen on recommending their specialties. They make you feel at home, adding to the overall welcoming vibe of the place.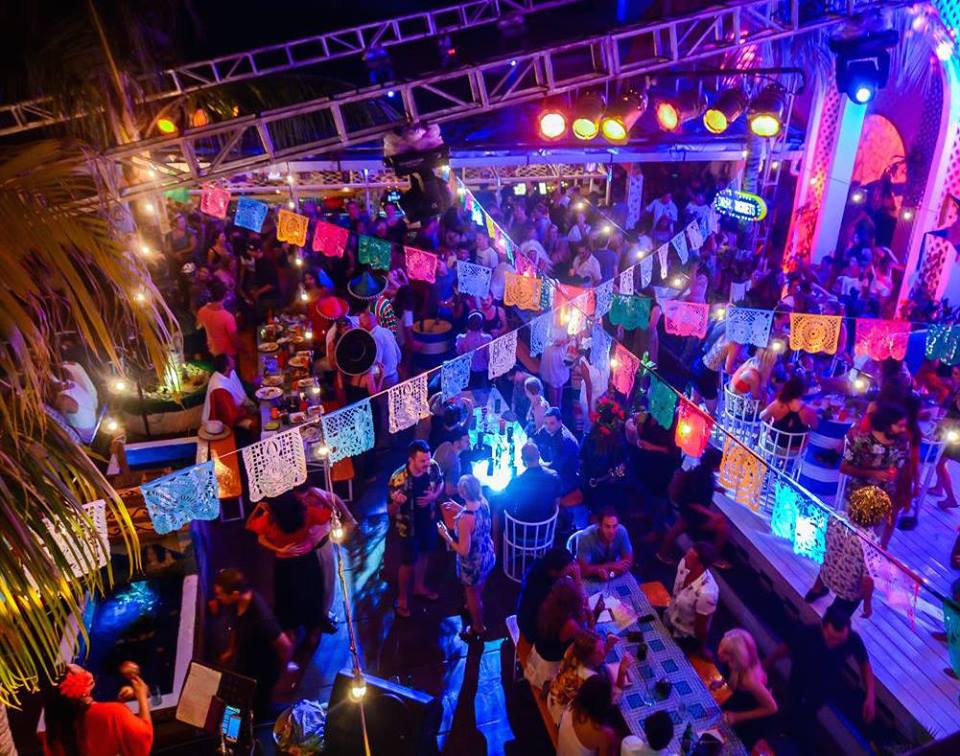 Night Transformation
As the sun dips below the horizon, Motel Mexicola undergoes a magical transformation. What's a laid-back dining spot during the day gradually turns into one of Seminyak's most happening nightclubs. The tables get cleared to make way for a dance floor. DJ sets, live music, and the shimmering lights make the ambiance electric. The energy is contagious, with both tourists and locals grooving to the beats. It's a unique blend of a Bali party with a Mexican twist.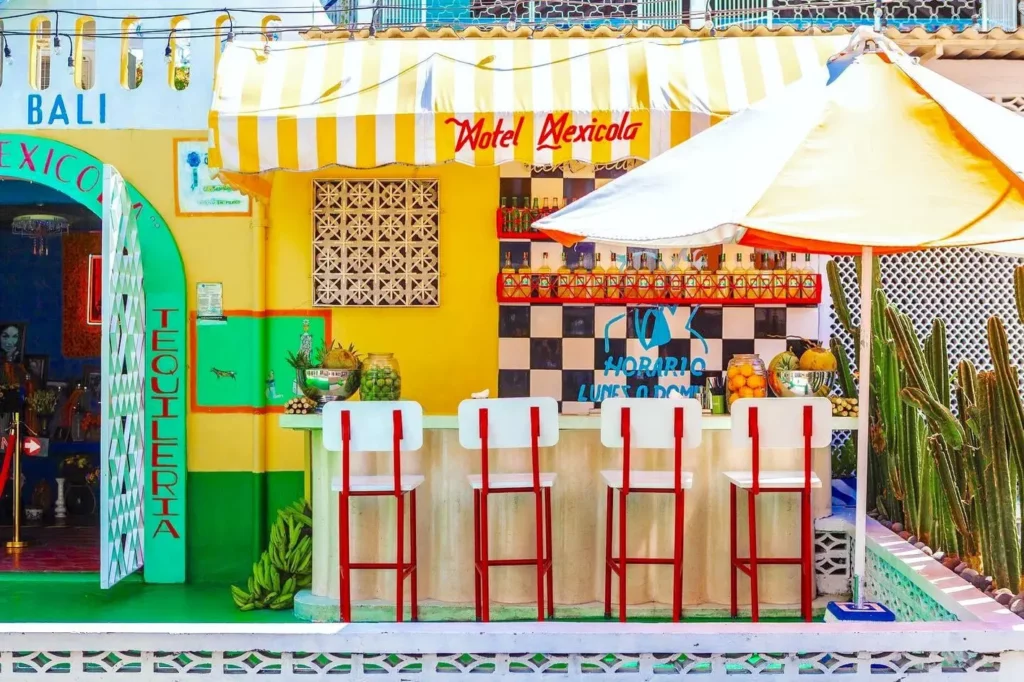 In Summary
Motel Mexicola offers an immersive Mexican experience from food to ambiance. The seamless transition from a restaurant to a nightclub ensures that you can make a whole evening out of it. So, whether you're looking for a scrumptious meal or a night of dancing, Mexicola has got you covered. This place is a testament to Bali's global appeal, merging the Balinese charm with Mexican flair. A must-visit when in Seminyak!
Visit their website for more details >
---