Sidemen: The Hidden Gem of Bali
The island is full of exotic experiences with its vibrant culture, beautiful landscapes and warm-hearted people. Sidemen, a tranquil village nestled in the lush green hills of eastern Bali, is a gem within it.
Sidemen is a world away from the bustling tourist hubs of the more known parts of Bali, offering a serene escape for travelers seeking a more authentic Balinese experience. With its idyllic rice terraces, majestic mountains, and rich cultural heritage, Sidemen is a paradise for expats and travelers alike.
While Kuta, Seminyak, Ubud and Canggu have become popular destinations for tourists and expats alike, Sidemen remains a lesser-known and less-crowded gem in Bali. Sidemen differs from the rest of the island, offering a unique experience for those seeking a more authentic Balinese adventure.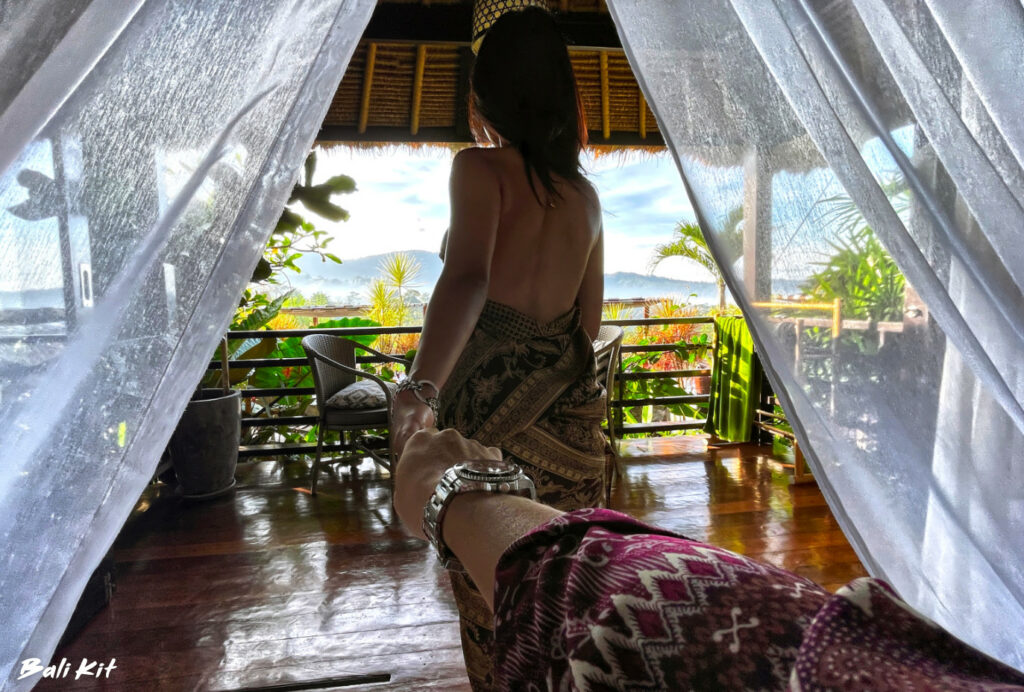 The most popular parts of Bali have become bustling hubs, with busy streets filled with shops, restaurants and bars. Sidemen, however, remains a peaceful oasis, offering a quiet retreat from the hectic energy of more touristy areas. The serene atmosphere of Sidemen is perfect for those seeking relaxation, meditation, or simply a break from the fast pace of modern life.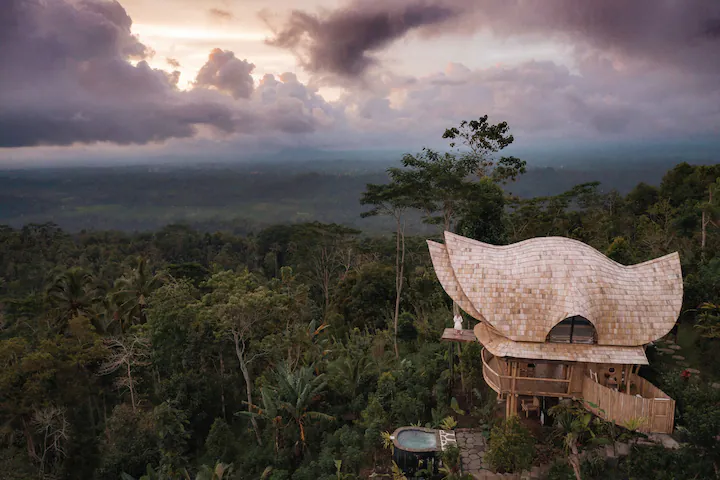 Ubud vs Sideman
Ubud, known as the cultural heart of Bali, and Canggu, a hip surf town, have both experienced rapid development due to tourism. While they still offer glimpses of traditional Balinese life, many aspects have become commercialized to cater to tourists. In contrast, Sidemen has managed to maintain its authenticity, with strong cultural traditions and a slower pace of life. This makes Sidemen an ideal destination for those looking to immerse themselves in the true essence of Bali.
Canggu vs Sideman
Ubud is famous for its lush jungles, while Canggu is known for its beaches and surf spots. Sidemen, on the other hand, is characterized by its picturesque rice terraces and verdant hills, providing a distinct and breathtaking landscape. The natural beauty of Sidemen is reminiscent of a Bali from years past, allowing visitors to appreciate the island's stunning scenery without the crowds.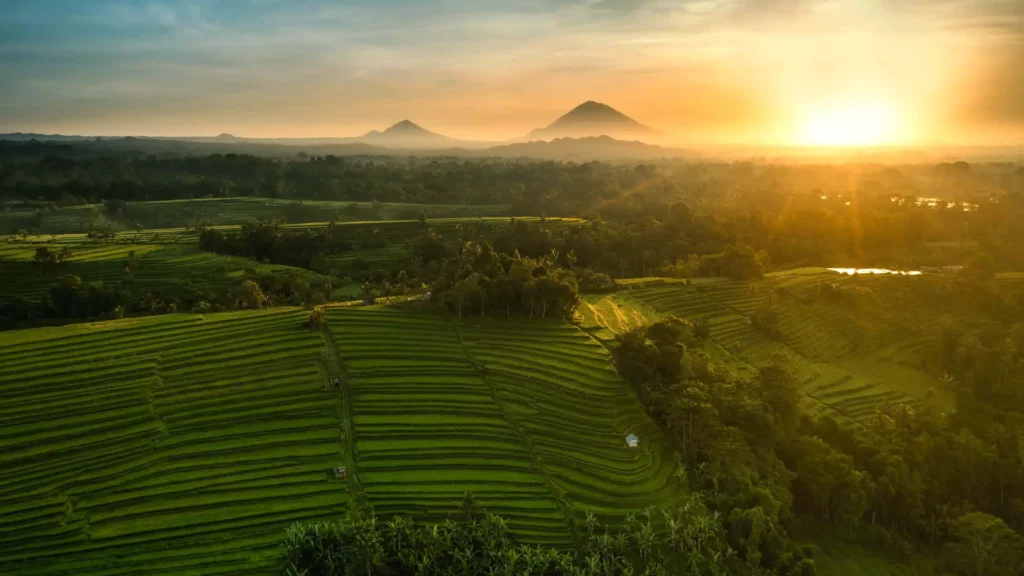 With fewer tourists and expats than Ubud or Canggu, Sidemen boasts a tight-knit community with genuine warmth and hospitality. Visitors can expect to be welcomed with open arms and experience the true Balinese spirit of togetherness. Sidemen offers a distinct experience compared to Ubud and Canggu, providing a more authentic, tranquil, and culturally rich taste of Bali. For those seeking an alternative to the bustling tourist hubs, Sidemen is a hidden gem that should not be overlooked.
Getting to Sidemen
Sidemen is approximately 1.5 hours from Denpasar, Bali's capital city. You can either rent a scooter, hire a driver, or take a taxi to get there. While the drive may be a little longer than other destinations, the stunning views and peaceful atmosphere make it well worth the journey.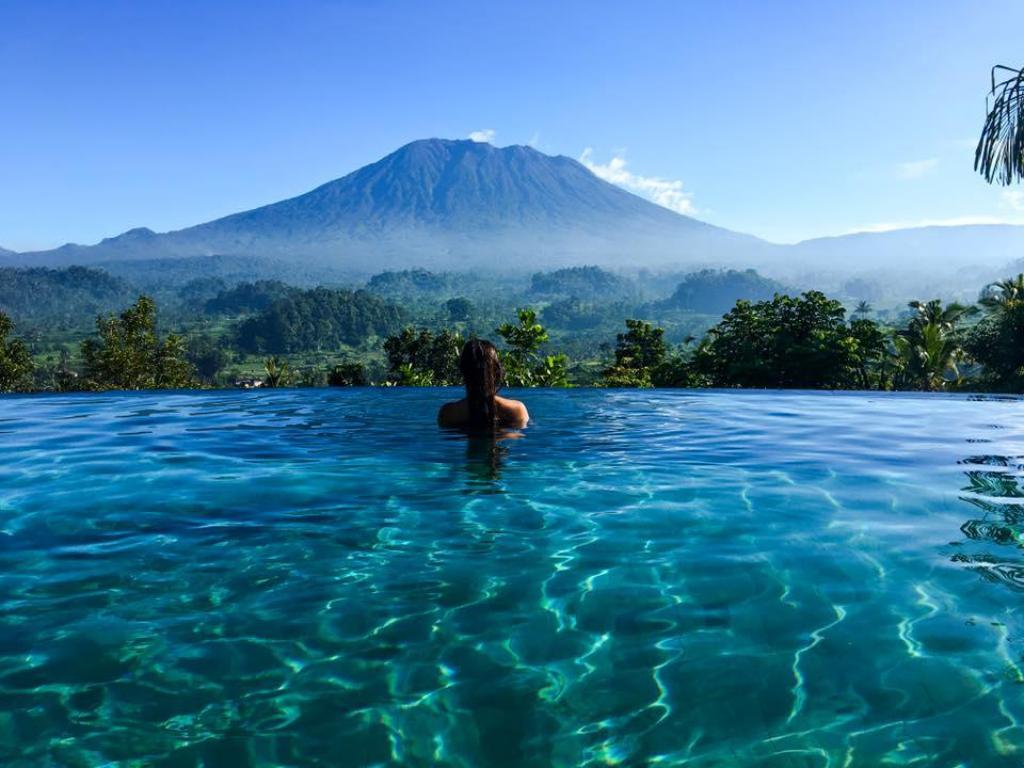 Things to Do in Sidemen
Explore the Rice Terraces
Sidemen is famous for its terraced rice fields, which are a UNESCO World Heritage Site. These stunning paddies, carved into the hillside, offer a glimpse into Bali's agricultural history and provide breathtaking views. Don't forget to bring your camera, as the vibrant green terraces are a photographer's dream.
Trek to Mount Agung
For the more adventurous expats, a trek up Mount Agung, Bali's highest and most sacred peak, is an unforgettable experience. The hike begins early in the morning and takes around 6 hours to reach the summit. Be prepared for a challenging climb, but the panoramic views of the island and the feeling of accomplishment are well worth the effort.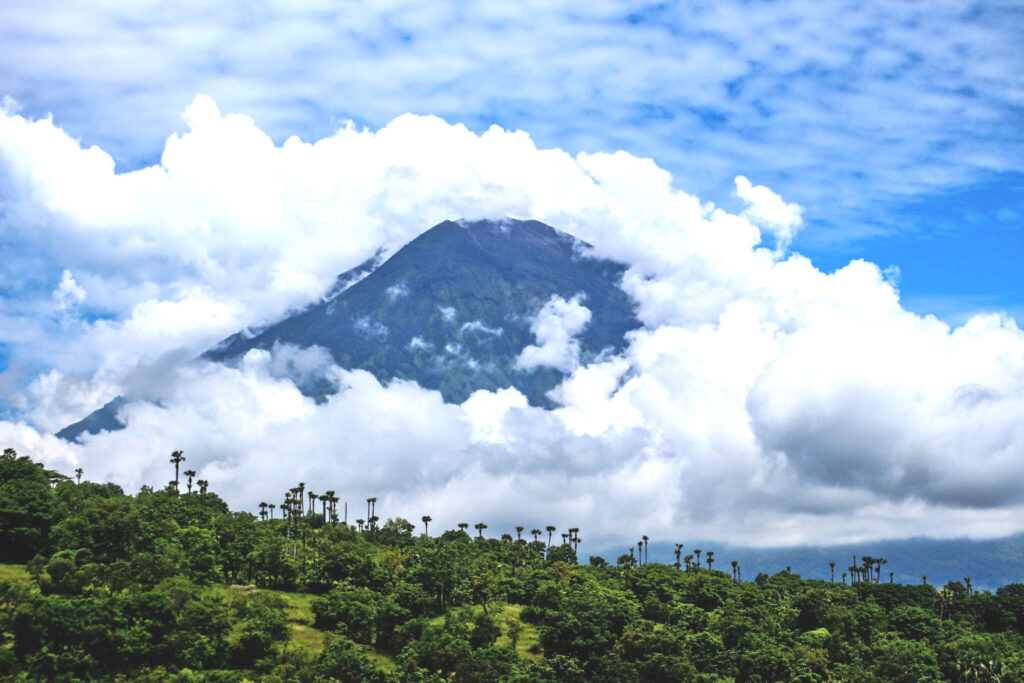 Visit the Traditional Weaving Village
The village of Sidemen is known for its traditional weaving techniques, with local women handcrafting beautiful textiles using age-old methods. A visit to a weaving workshop is a great way to learn about this fascinating craft and support local artisans. You can even purchase a one-of-a-kind souvenir to bring home with you.
Discover the Local Temples
Sidemen is home to several ancient temples, including Pura Besakih, the most important temple in Bali. As an American expat, exploring these sacred sites has been a profound experience, offering insight into the spiritual beliefs and customs of the Balinese people.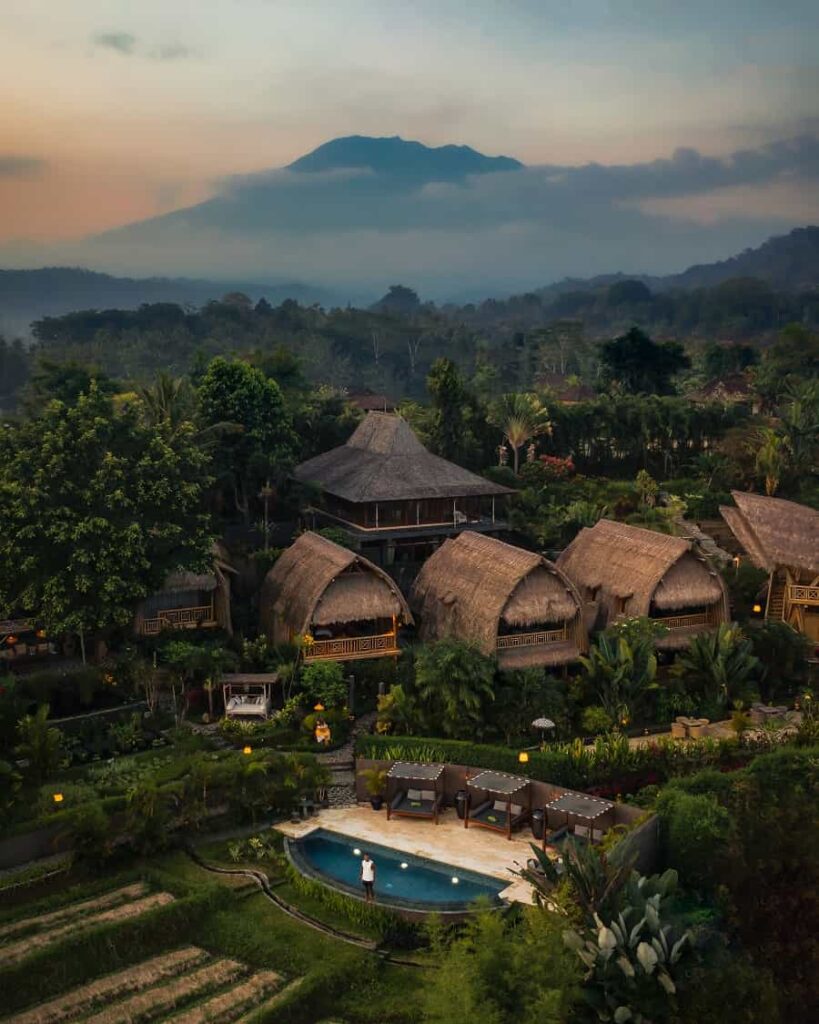 Where to Stay in Sidemen
Sidemen offers a variety of accommodation options, from budget-friendly homestays to luxurious villas to world-class resorts. For a truly immersive experience, consider staying at a traditional Balinese guesthouse, where you can enjoy home-cooked meals and warm hospitality.
Dining in Sidemen
The village of Sidemen boasts a small selection of restaurants and warungs (local eateries) where you can sample authentic Indonesian and Balinese cuisine. Be sure to try the Nasi Campur, a delicious mixed rice dish, and the local Babi Guling, a Balinese specialty featuring roasted suckling pig.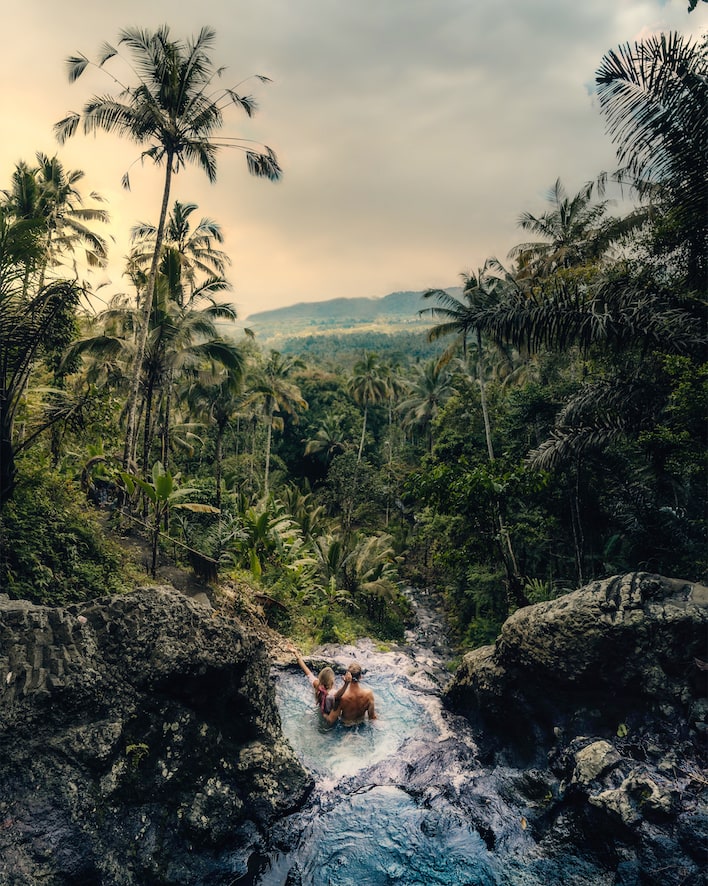 Sidemen is a true hidden gem in Bali, providing an enchanting retreat from the island's more touristy areas. As an American expat, I have fallen in love with its peaceful atmosphere, stunning landscapes, and rich cultural heritage. I encourage you to visit this charming village and experience the authentic Bali for yourself.
---