Sanur: The Ultimate Retirement Paradise in Bali
Guide on why Sanur stands out as the best place to retire as a foreigner in Bali, surpassing its popular counterparts Canggu, Seminyak and Ubud.
As a former New Yorker who has lived in various parts of Bali, I have experienced the vibrant lifestyle of Canggu, the upscale allure of Seminyak, and the cultural richness of Ubud. However, it was not until I discovered Sanur that I found my ultimate retirement paradise.
Sanur stands out as the best place to retire on the island of Bali, offering the perfect blend of tranquility, convenience, and cultural immersion. Its picturesque coastline, with pristine sandy beaches and gentle waves, provides a serene setting for retirees to unwind and rejuvenate.
The well-preserved local culture in Sanur offers retirees a unique opportunity to engage with the community and participate in traditional customs, fostering a deeper connection to the island's rich heritage.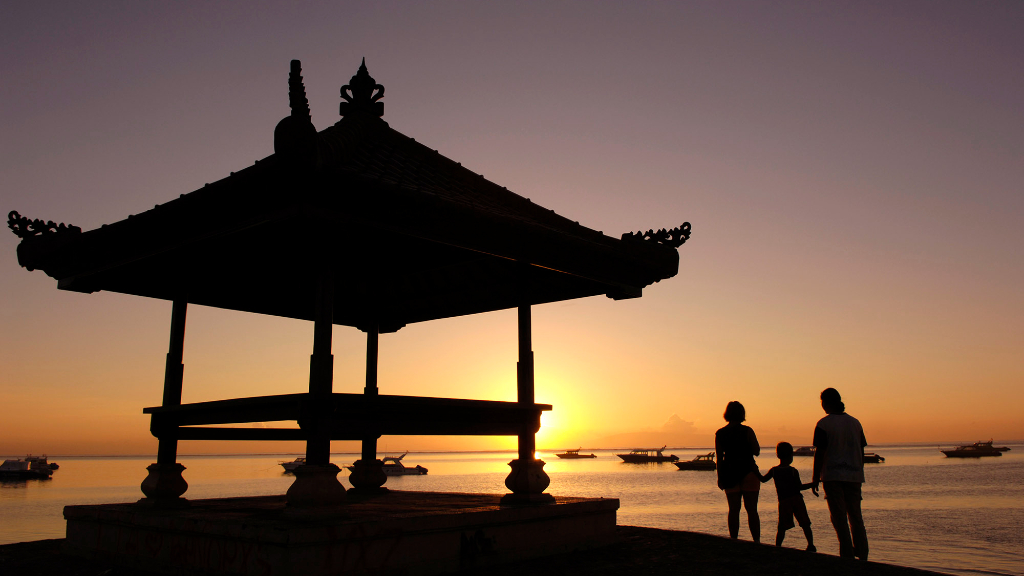 Additionally, Sanur is equipped with all the necessary amenities for a comfortable retirement, including modern healthcare facilities, shopping centers, and a plethora of restaurants catering to diverse palates. The area's extensive network of footpaths and cycling lanes also make it an accessible and safe environment for seniors to stay active and explore the natural beauty of the region.
With its welcoming atmosphere, remarkable scenery, and comprehensive infrastructure, Sanur is undoubtedly the prime choice for retirees seeking an enchanting and fulfilling life in Bali.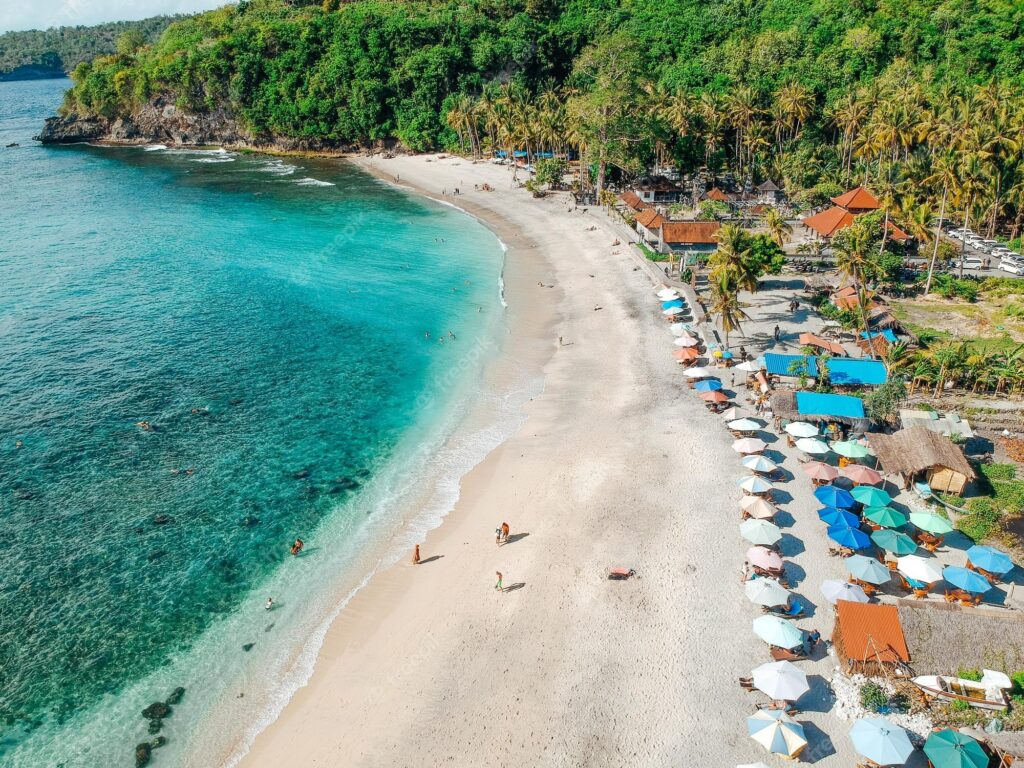 A True Island Paradise Village
This idyllic coastal village offers a stunning stretch of white-sand shoreline, lined with lush palm trees, providing an exquisite backdrop for leisurely strolls and sun-soaked relaxation. Unlike Canggu or Kuta's beaches, Sanur's is world class in beauty and clarity, a rarity in Bali. The tranquil atmosphere and slower pace of life at Sanur's beach are especially appealing to those transitioning from the hustle and bustle of their careers, while the warm, welcoming local community and rich cultural experiences make it an enriching choice for a fulfilling retirement.
Serenity and Laid-Back Atmosphere
Unlike the bustling and crowded Canggu and Seminyak, Sanur offers a tranquil and laid-back atmosphere that retirees often seek. The slower pace of life, combined with stunning beachfronts and a well-maintained coastline, provides a perfect environment for relaxation and enjoying your golden years. The absence of noisy nightlife also ensures a peaceful night's sleep, which is essential for maintaining a healthy lifestyle.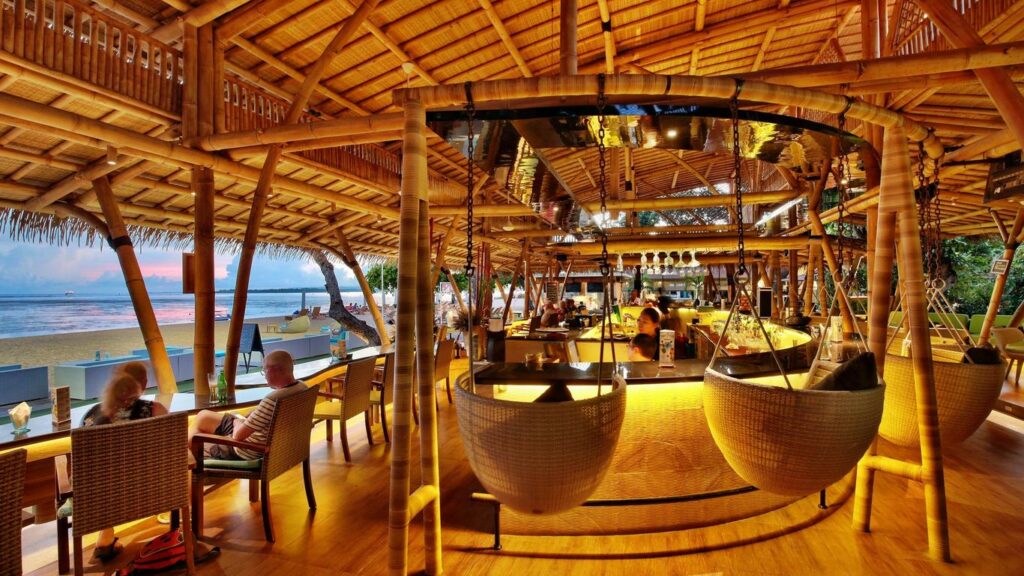 Authentic Balinese Charm
Sanur has successfully preserved its authentic Balinese charm and culture, something that is becoming increasingly rare in Bali's popular tourist hotspots. While Ubud is renowned for its cultural richness, Sanur manages to combine this cultural aspect with a seaside ambiance. You'll find traditional markets, ancient temples, and local ceremonies, giving you a genuine taste of Balinese life.
A Close-Knit Expat Community
One of the most significant advantages of retiring in Sanur is its warm and welcoming expat community. Retirees can easily form connections and friendships, providing a vital support network that can be challenging to find in other parts of Bali. For example, the other expat villages in Bali have a much younger age group which may make it difficult to connect with younger generations. The community frequently organizes social events, making it easy to stay engaged and active in your retirement years.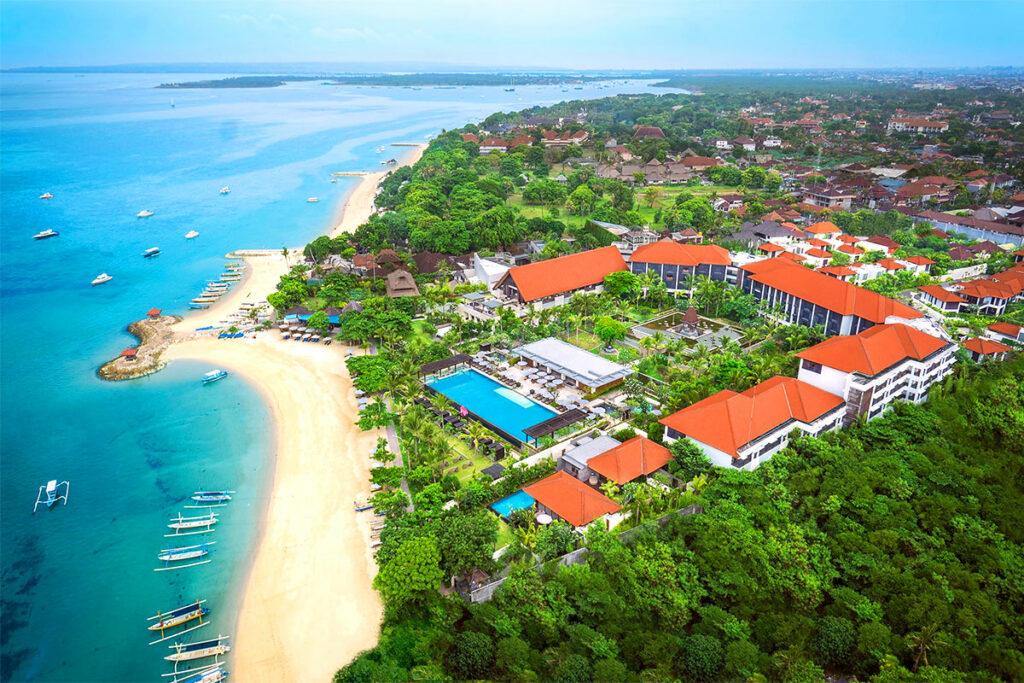 Excellent Healthcare Facilities
Access to quality healthcare is crucial for retirees, and Sanur does not disappoint in this regard. With several top-notch medical facilities nearby, such as the BIMC Hospital Nusa Dua and Siloam Hospitals Denpasar, you can have peace of mind knowing that your healthcare needs are well taken care of, regardless if you don't speak the local language.
Affordable Living
While Seminyak and Canggu can be quite expensive (mostly due to the high concentration of foreigners), Sanur offers a more affordable cost of living without sacrificing quality yet still filled with as much other like-minded expats. From reasonably-priced accommodations to budget-friendly dining options, Sanur enables retirees to stretch their pension or savings further. This financial advantage allows you to enjoy a higher quality of life and indulge in various leisure activities.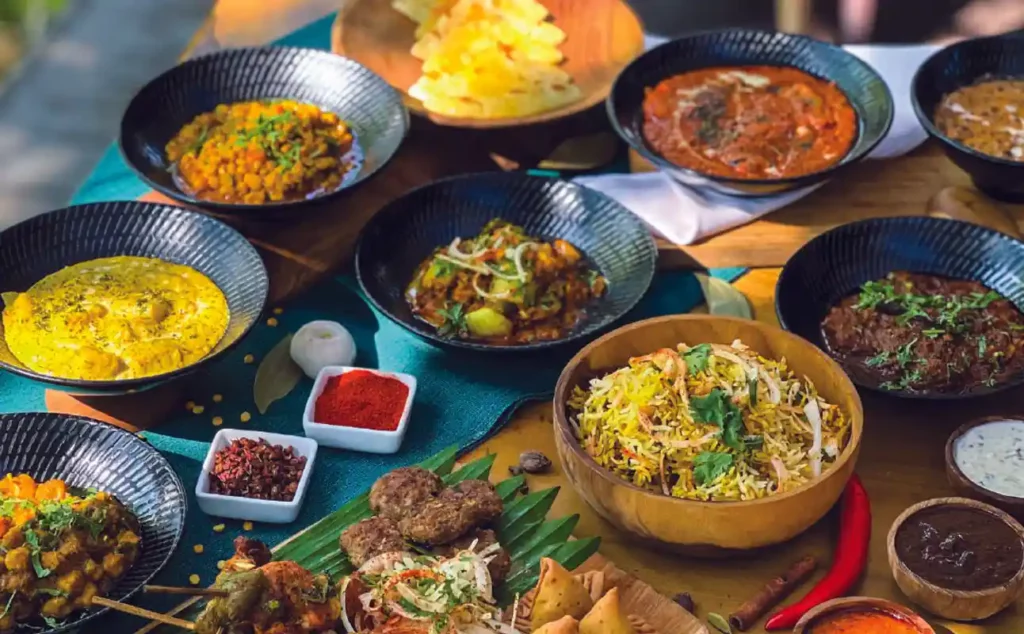 Bali's Best Eats
Sanur's dining scene is a gastronomic delight, offering a diverse array of culinary experiences that cater to a wide range of tastes and budgets. From traditional Balinese fare to international cuisines, the area's food landscape provides a delicious exploration of flavors for both retirees and visitors alike. Local warungs, or family-owned eateries are everywhere as well as enough upscale dining experience for everyday of the week.
Sanur Shopping
Sanur offers a delightful shopping experience that caters to a variety of tastes and preferences, making it an appealing destination for both retirees and visitors alike. The area is home to a diverse range of retail establishments, from charming boutique stores and art galleries showcasing local craftsmanship to lively markets and modern shopping centers featuring well-known brands.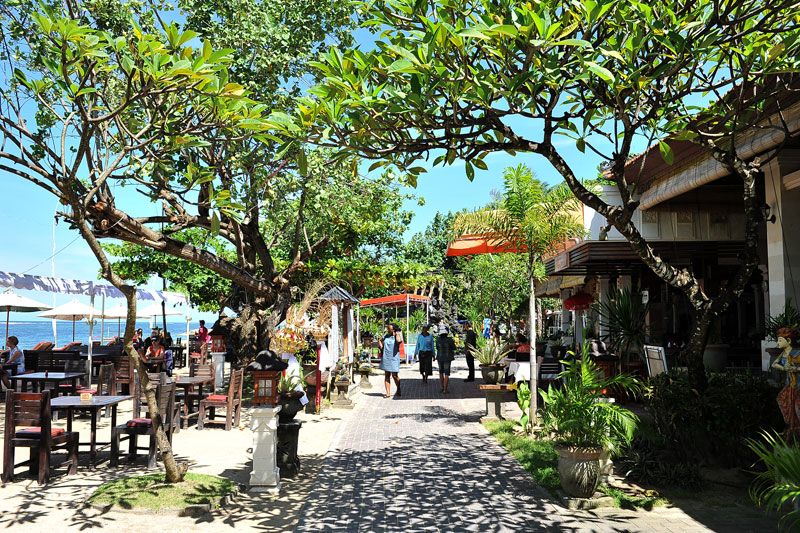 Safety and Accessibility
Sanur is known for its safety and easy access to essential amenities. The well-lit streets, pedestrian-friendly walkways, and low crime rates make it an ideal place to retire. Additionally, Sanur's convenient location allows for smooth travel to other parts of Bali, including the Ngurah Rai International Airport, making it easy for friends and family to visit.

As a retiree in Bali, I have found my slice of paradise in Sanur. With its serene atmosphere, authentic Balinese charm, close-knit expat community, excellent healthcare facilities, affordable living, and safety, it is the ultimate retirement destination for foreigners. In comparison to Canggu, Seminyak, and Ubud, Sanur offers an unparalleled balance of tranquility and convenience, ensuring a fulfilling and enjoyable retirement experience.
---