Using Gojek in Bali: Guide
Imagine a world where you could order a hot meal from a local warung, get a quick ride to Ubud's scenic rice terraces, or send a package to a friend in Denpasar, all with a few taps on your smartphone. Yes, the same services as Uber and DoorDash but at a fraction of the cost and without the drama.
Welcome to the world of Gojek. If you're a Bali expat or just visiting the island, you've probably heard of Gojek. If not, well, prepare to have your life completely simplified.
What is Gojek?
Gojek is Indonesia's answer to Uber, DoorDash, and sorta Amazon, all rolled into one ultra-convenient mobile app. It started off in 2010 as a motorbike ride-hailing service in Jakarta. Since then, it has grown exponentially to become a comprehensive digital ecosystem providing a range of services, including transportation, food delivery, and courier services. Today, it operates not just in Indonesia but also across Southeast Asia.
In Bali, Gojek has become an integral part of daily life. It's so ubiquitous that it's hard to imagine getting through the day without it. The biggest reason is the cost, because it's often cheaper and more convenient to each most meals this way or get around the island as needed then doing it yourself. Using Uber and DoorDash even a quarter as much will get you broke fast.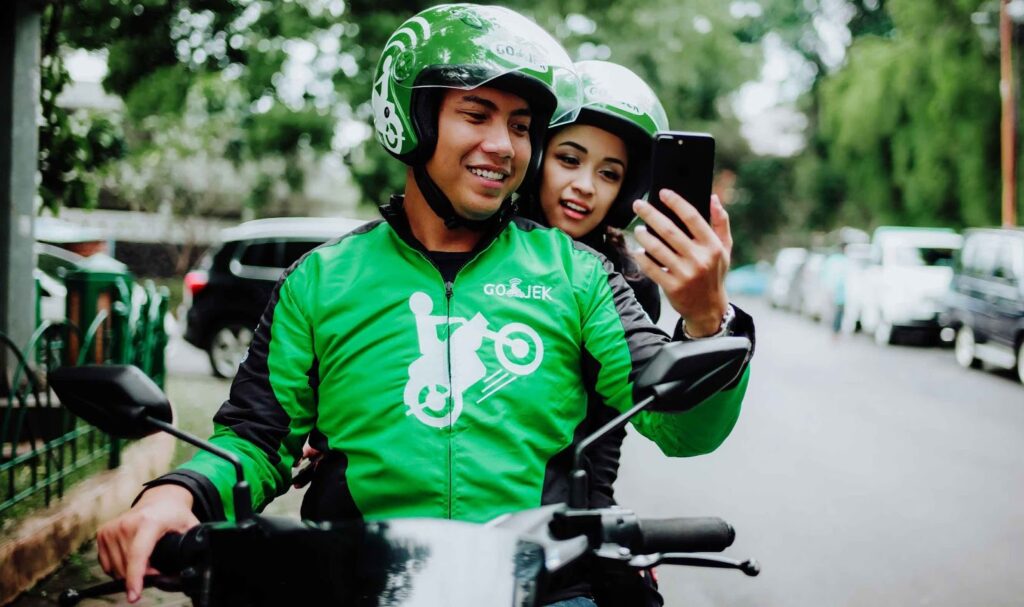 Gojek and Bali – A Match Made in Heaven
Bali's laid-back lifestyle, coupled with its sprawling cityscapes and traffic, makes Gojek the perfect companion for the savvy island dweller. The application's user-friendly interface and economical rates have made it a go-to platform for a multitude of services. It's good for native locals, expats that live here and even tourists visiting just a few days.
Food Delivery
Craving a bowl of "Babi Guling" from a specific warung but don't want to brave Bali's traffic? GoFood, Gojek's food delivery service, is your savior. With a restaurant list that's vast and varied, GoFood allows you to order anything from Balinese delicacies to international cuisine.
The entire process is simple and user-friendly. Simply type in your location, choose from the list of available restaurants, select your desired dishes, and place your order. And the best part? It's incredibly affordable, with delivery prices significantly lower than what you'd find on platforms like DoorDash.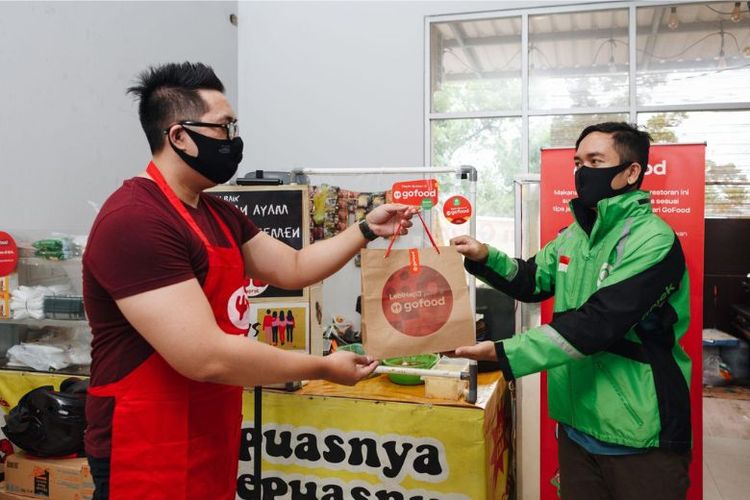 Transportation
GoRide and GoCar, Gojek's motorbike and car ride-hailing services (all within the same app), respectively, are reliable alternatives to traditional taxis or car rentals. Their prices are extremely competitive, often much lower than their counterparts. This makes navigating Bali's winding roads and busy city centers both affordable and stress-free.
Booking a ride is straightforward. Input your current location and destination, choose between GoRide or GoCar, confirm the cost, and wait for your ride to arrive. With the additional ability to track your ride's progress, Gojek ensures a transparent and smooth journey every time.
Courier Services
Sending a package across Bali? GoSend, Gojek's courier service, is at your disposal. It offers same-day delivery for incredibly low rates. Whether it's a birthday present for a friend or a stack of documents, GoSend handles it promptly. However, this service usually doesn't work to send to all of Bali, but does cover every major city like Canggu, Ubud, Uluwatu, Seminyak, Kuta, Denpasar, Nusa Dua and Jimbaran.
To send a package, input the pick-up and drop-off locations, provide details about the package, and make the payment. Once a driver picks up your parcel, you can track its movement until it reaches the destination, providing peace of mind.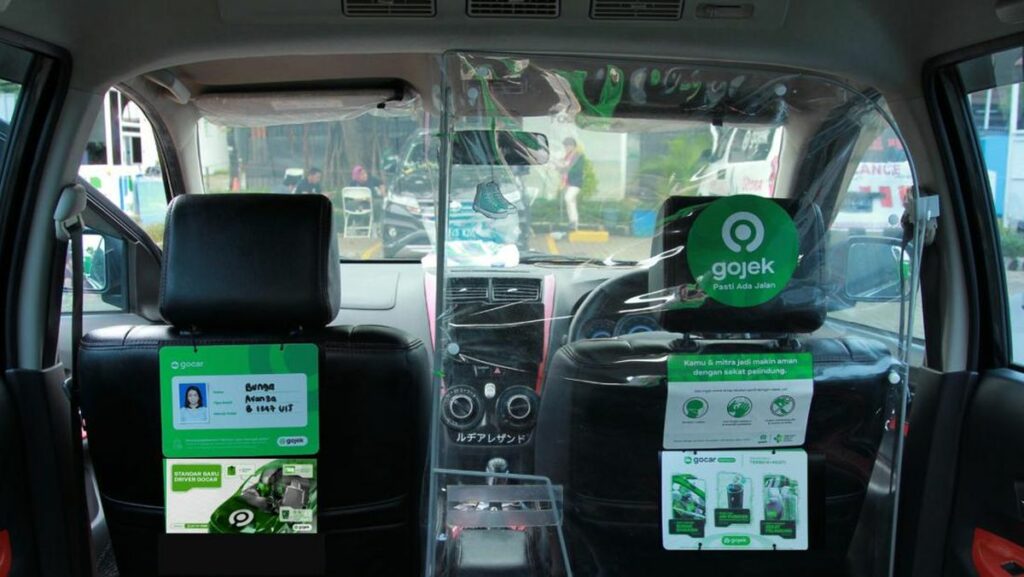 Using the Gojek App
Gojek's app is designed with the user in mind. It's intuitive, easy to navigate, and available in both English and Indonesian. Download the app from your smartphone's Apple or Android app store, sign up using your phone number, and you're ready to go.
Each service is represented by a different icon. Simply click on the icon for the service you need, input the necessary details, and wait for your request to be processed. Topping up is ultra fast and easy, available by bank transfer or debit card from within the app or by using cash at some convenience store around Bali. You can pay either with cash upon delivery or digitally using GoPay, Gojek's e-wallet system.
Conclusion
Gojek, with its multitude of affordable and user-friendly services, is a true game-changer for expats and locals in Bali. Whether you need a ride, a meal, or a courier, this super-app delivers with ease and efficiency. It's no wonder that it has become an indispensable part of life on the island. If you haven't tried it yet, it's high time to do so!
---